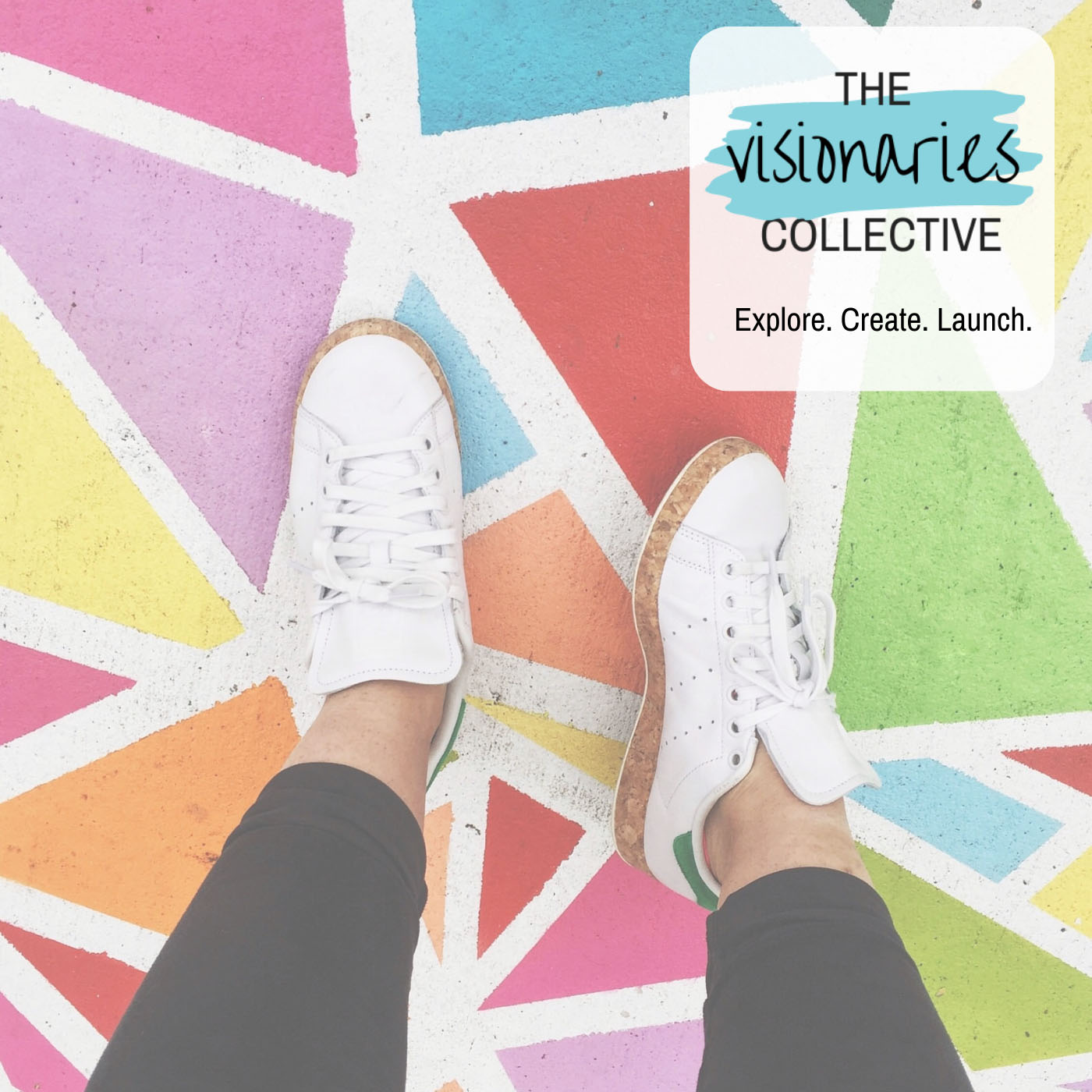 Ready to ditch the overwhelm and grow & scale your businesses with more ease & flow?
Are you tired of sacrificing yourself for your clients and your business?
Join us as we chat with special guest, Suzanne Acteson, as she provides specific ways we can lean into our feminine power and build our businesses without sacrificing ourselves along the way.
Let's find that beautiful intersection of life & business together! 
Meet Suzanne:
Suzanne is a former advertising executive, who has taken many heart-led leaps in her life to pursue her long-held dreams. After achieving C-level success by 35 years old, Suzanne built an award-winning retail brand before taking the biggest leap of her life and moving around the world with her husband & 3 boys. From the countryside in SW France, Suzanne now coaches other female business owners to build and scale soulful, profitable businesses that they truly love. Helping other women find freedom, flexibility & abundance in their lives as Suzanne has done herself, drives her to connect & serve as many women as she can!  
Special Offer:
For women who are ready to invest in their own growth, Suzanne offers a free strategy call to talk through challenges they are facing.
Connect With Suzanne:
Email hello@suzanneacteson.com
Website: www.suzanneacteson.com
Facebook: @suzanneacteson
Instagram: @suzanneacteson
LinkedIn: @suzanneacteson
Thanks for joining us here on The Visionaries Collective Podcast!
Connect with us, grab helpful resources, and learn more about our work at https://www.thevisionariescollective.com/
To join in on the discussion, hop on over to our free facebook group, The Visionaries Collective Community
and introduce yourself to us!
Love this and want more? Please hit subscribe + rate and review the Podcast on Apple Podcast. We appreciate your support! 😃