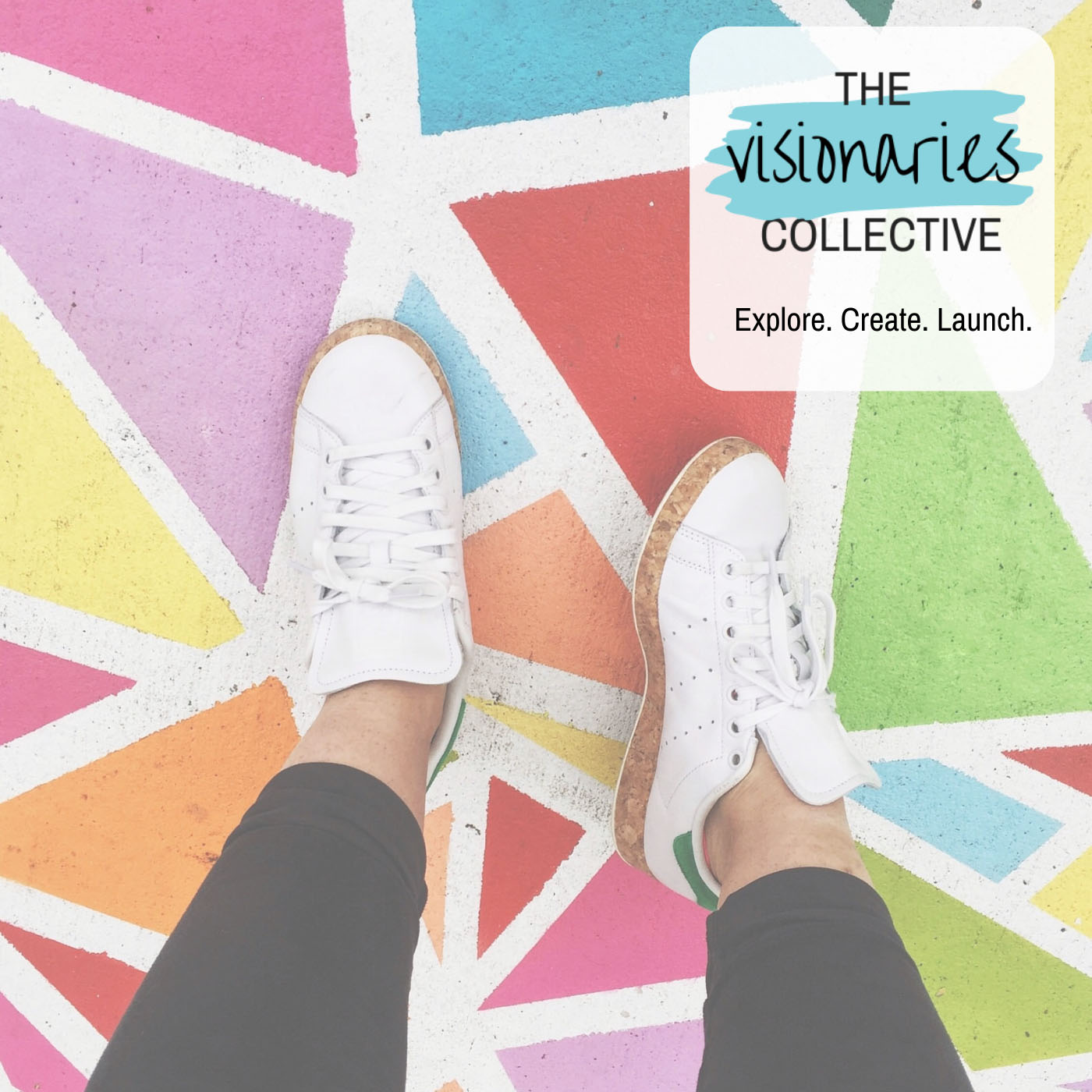 As business owners it's safe to say we have to set goals we want to achieve in order to keep our businesses open and to continue to serve our communities. But it's easy to get caught up in the hustle of more, more, more; and that can take a toll on our energy, self-worth, and experience of our enoughness. During our chat with Dawn Herring today, you'll hear some of the ways she's stepped out of that hustle mode and into her own experience of enoughness in her business and life. 
Meet Dawn:
Dawn Herring is the owner, founder and Chief Empowerment Officer at Empowered Births and Beginnings, whose mission is to help change the narrative and experience of birth from one of disempowerment and fear to empowerment and courage! Her work as a doula, childbirth educator and birth empowerment coach was sparked by her own transformational journey of pregnancy and childbirth and she loves guiding both first time and experienced Mamas on their unique path to an empowered birth, and beyond. She is married to her husband Greg, Mama to two beautiful children Benjamin and Savannah and their kitty cat, Ty. In her off-time, you can find her doing Pilates, exploring Florida's beautiful parks and nature preserves, shopping at HomeGoods, baking cupcakes and crafting. 
Special Offer:
For any pregnant or soon to be folks, mention that you heard me on this podcast and save $50 off the Empowered Birth Series Birth Education Classes and/or book a 1 hour Birth Empowerment Session with me for free. You don't have to be pregnant to do the Empowerment session; it's a great opportunity to explore what may already be there for you about birth, answer questions and give you a place to jump from in terms of mindful and kindful preparation for whenever you do get pregnant. Starting early in birth mindset preparation is key to a positive and empowered experience. 
Connect with Dawn:
Email: dawn@empoweredbirthsandbeginnings.com
Website: www.empoweredbirthsandbeginnings.com
Facebook:  www.facebook.com/empoweredbirthsandbeginnings
Thanks for joining us here on The Visionaries Collective Podcast!
Connect with us, grab helpful resources, and learn more about our work at https://www.thevisionariescollective.com/
Love this and want more? Please hit subscribe + rate and review the Podcast on Apple Podcast. We appreciate your support! 😃