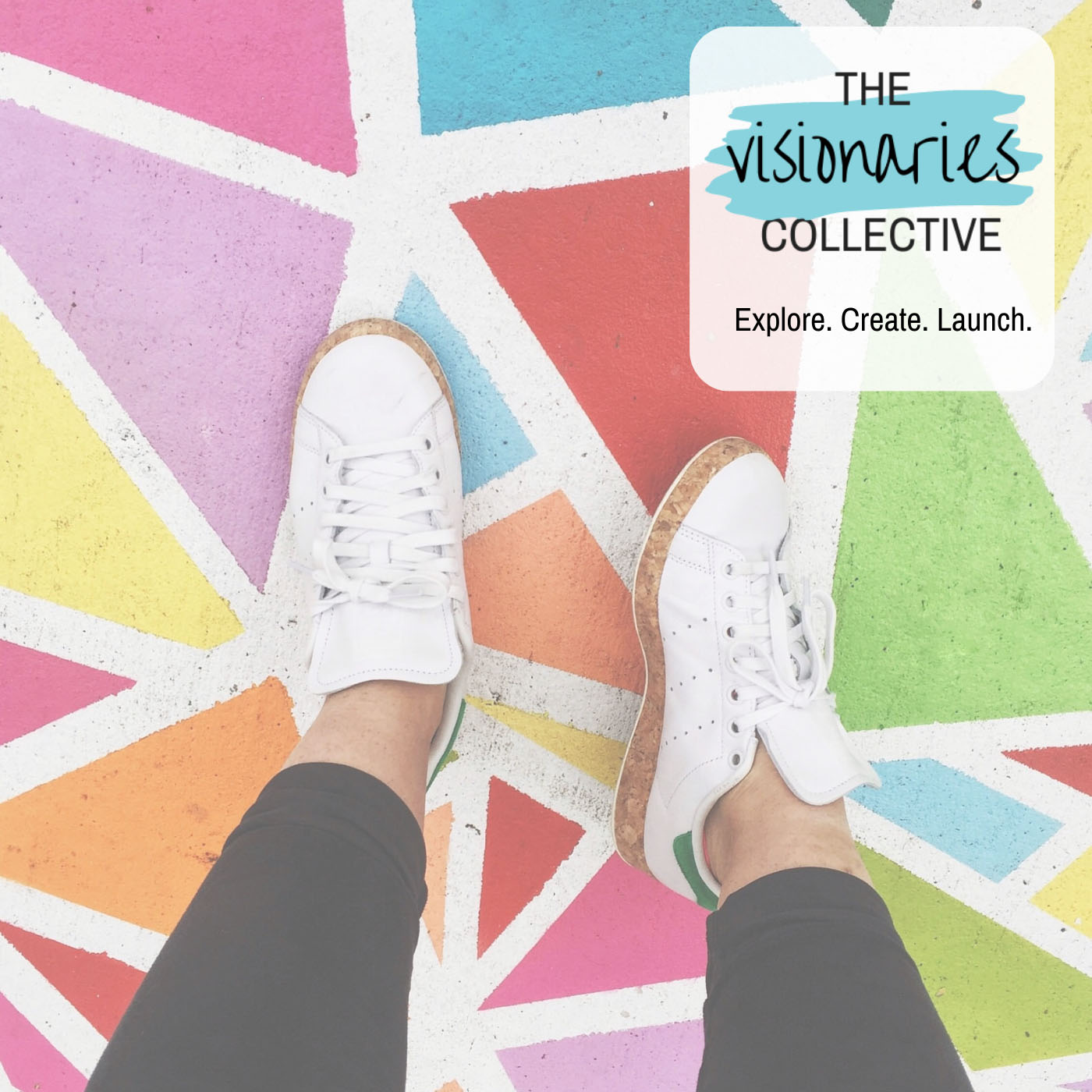 How do you have the life and practice that you dreamed of without the endless sacrifices and ultimately hitting burnout?
This might sound surprising, but it really all starts with getting clarity on YOU!
Join us as we chat with special guest, Char Watson, about the number one place that she recommends starting with (getting really clear on your Mission, Vision, and Values) and then how you can continue building from there. 
Remember, you, as the practitioner, have to hold true to your alignment and be really clear on what you're willing to give and what you're not willing to do so that you can build from your vision - your home, your practice, and ultimately your life. 
Meet Char:
Char Watson is a Growth Specialist for Private Practices and has been working as a Director Of Operations for nearly a decade. She has been facilitating growth through High-Level Strategy, Business Management and Operational Efficiency and is now training and mentoring Office Managers into a Director Of Operations so they can do the same. Ultimately, her mission is to upgrade the traditional path to having a successful practice without the endless sacrifices and burnout. 
Connect with Char:
Website
Linkedin
Thanks for joining us here on The Visionaries Collective Podcast!
Connect with us, grab helpful resources, and learn more about our work at https://www.thevisionariescollective.com/
To join in on the discussion, hop on over to our free facebook group, The Visionaries Collective Community FB Group at https://www.facebook.com/groups/BYBScommunity/ and introduce yourself to us!
Love this and want more? Please hit subscribe + rate and review the Podcast on Apple Podcast. We appreciate your support! 😃