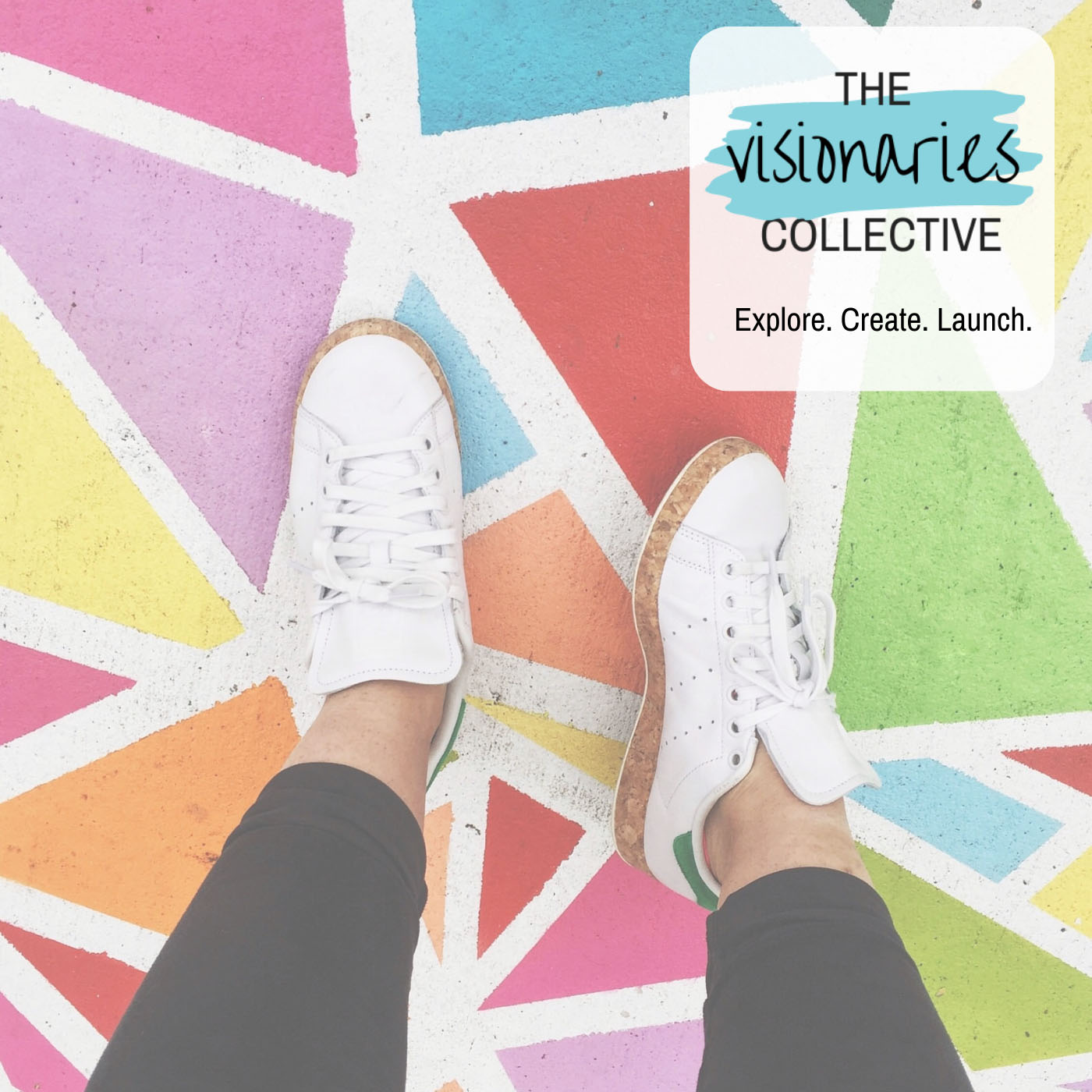 We have all struggled with goal-setting at some point in our life and/or business.
Whether it's confusion about which goals you should focus on, or uncertainty about what action steps towards achieving your goals, the whole process can feel overwhelming, stressful and actually cause us to feel more stuck!
So we recruited special guest, Christina Giordano, to teach us her proprietary method, known as The L.I.F.E. Method™ to help you get there. Christina walks us through each step to provide a more thoughtful and intentional approach to going after what you want in life and business. And this is the perfect method to do RIGHT NOW as you reflect on 2021 and prepare for 2022! The clarity and knowledge that you will gain from the method will inform everything from your next steps to your big picture vision. 
Meet Christina:
Christina Giordano Consulting, LLC launched in 2013 with the intention of providing marketing consulting to practitioners and businesses within the wellness industry. Over the years, the business has evolved from a do-it-all marketing agency to an e-learning provider of soul-led, intentional marketing. Christina now has a signature program that teaches her proprietary approach to building a "soul-powered" business - one that is aligned with your values, driven by what lights you up, and built for success on your terms. Christina empowers you to show up, be seen, and shine (aka market yourself) in the way that is meant for you.
Connect with Christina: 
Email
Website
Instagram
Facebook Group
Facebook Page
Special Offer:
Grab the FREE L.I.F.E. Method™ mini course HERE.  
And If you purchase the full program following the mini course, you can receive $111 off with special code SOULPOWERED at checkout!
Thanks for joining us here on The Visionaries Collective Podcast!
Connect with us, grab helpful resources, and learn more about our work at https://www.thevisionariescollective.com/
To join in on the discussion, hop on over to our free facebook group, The Visionaries Collective Community
and introduce yourself to us!
Love this and want more? Please hit subscribe + rate and review the Podcast on Apple Podcast. We appreciate your support! 😃