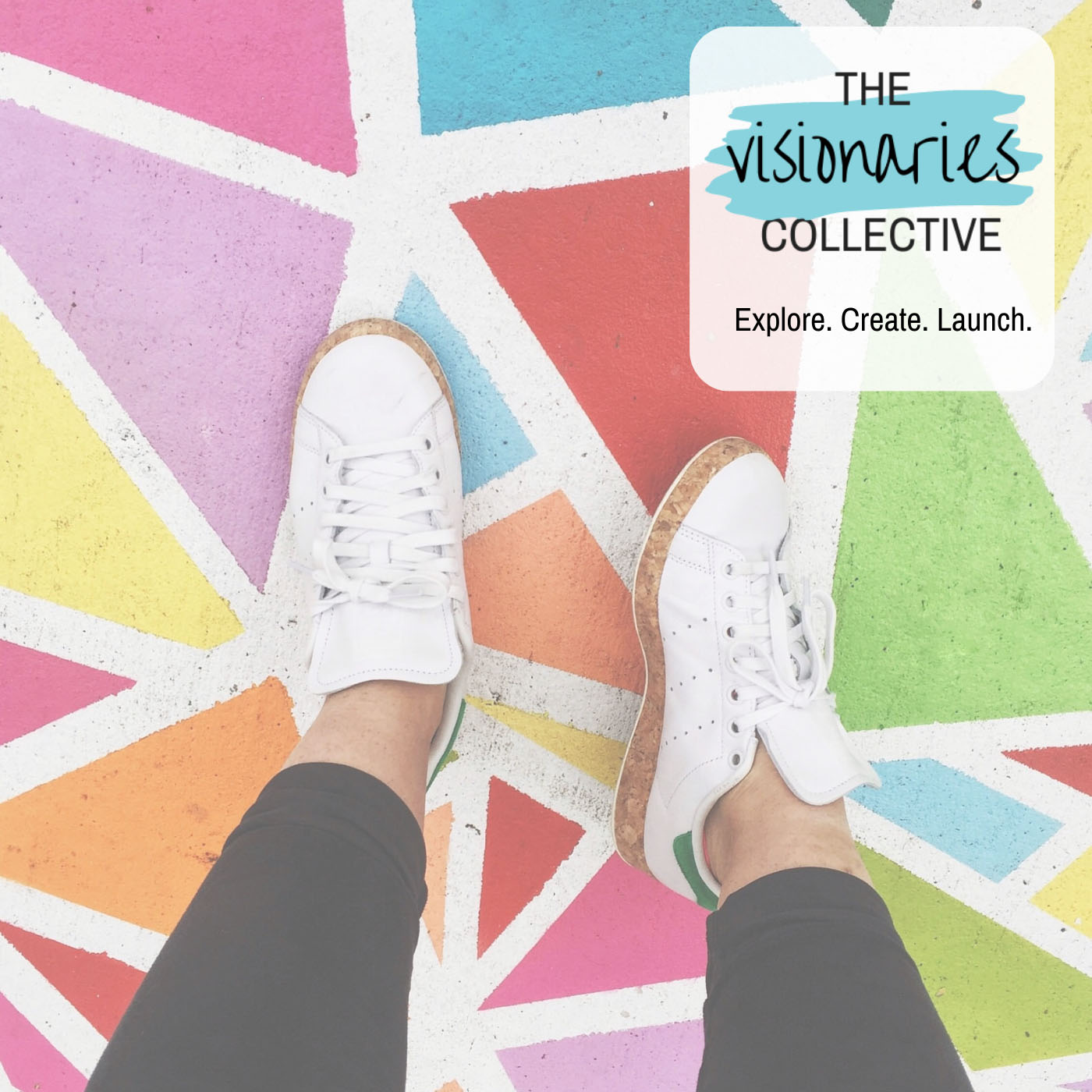 You built the website. You created the email list. You rocked your branding and are ready to get clients.
Except now all you hear is crickets. Nobody is seeing your amazing website or signing up for your offers. You are feeling frustrated and not sure what to do.
This is where the media comes in. 
We have to know how to drive traffic to our platforms, how to get our message out there, so our ideal clients can find us.
So in this episode we explore exactly that - specific ways you can get media attention as a female entrepreneur. You will leave inspired to take action to reach out to some media outlets and get some exposure for your brand.
Meet Talia:
Talia Beckett Davis is the Creator of the Public Relations Academy, Founder of the Organization of American Women in Public Relations, and the Organization of Canadian Women in Public Relations (Women in PR North America). She runs the PR Agency, Pink Pearl PR, and has worked with some of the largest brands in North America. Talia shares her public relations tips on her blog and podcast Fempreneur.com. NASDAQ recognized her as a PR Influencer, and PR Week showcased how she is helping women in public relations move into leadership positions to overcome the gender pay gap. You can learn more about Talia on her personal website www.taliadavis.com 
Special Offer:
If you would like to learn more about public relations, you can join Talia in the Public Relations Academy. Every month her team sends you media leads, PR templates and they welcome guest experts to help you with your PR strategy.
Connect with Talia:
Email
Website
Facebook
Instagram
Love and Light,
Jamie + Olivia
Thanks for joining us here on The Visionaries Collective Podcast!
Connect with us, grab helpful resources, and learn more about our work at https://www.thevisionariescollective.com/
To join in on the discussion, hop on over to our free facebook group, The Visionaries Collective Community FB Group at https://www.facebook.com/groups/BYBScommunity/ and introduce yourself to us!
Love this and want more? Please hit subscribe + rate and review the Podcast on Apple Podcast. We appreciate your support! 😃