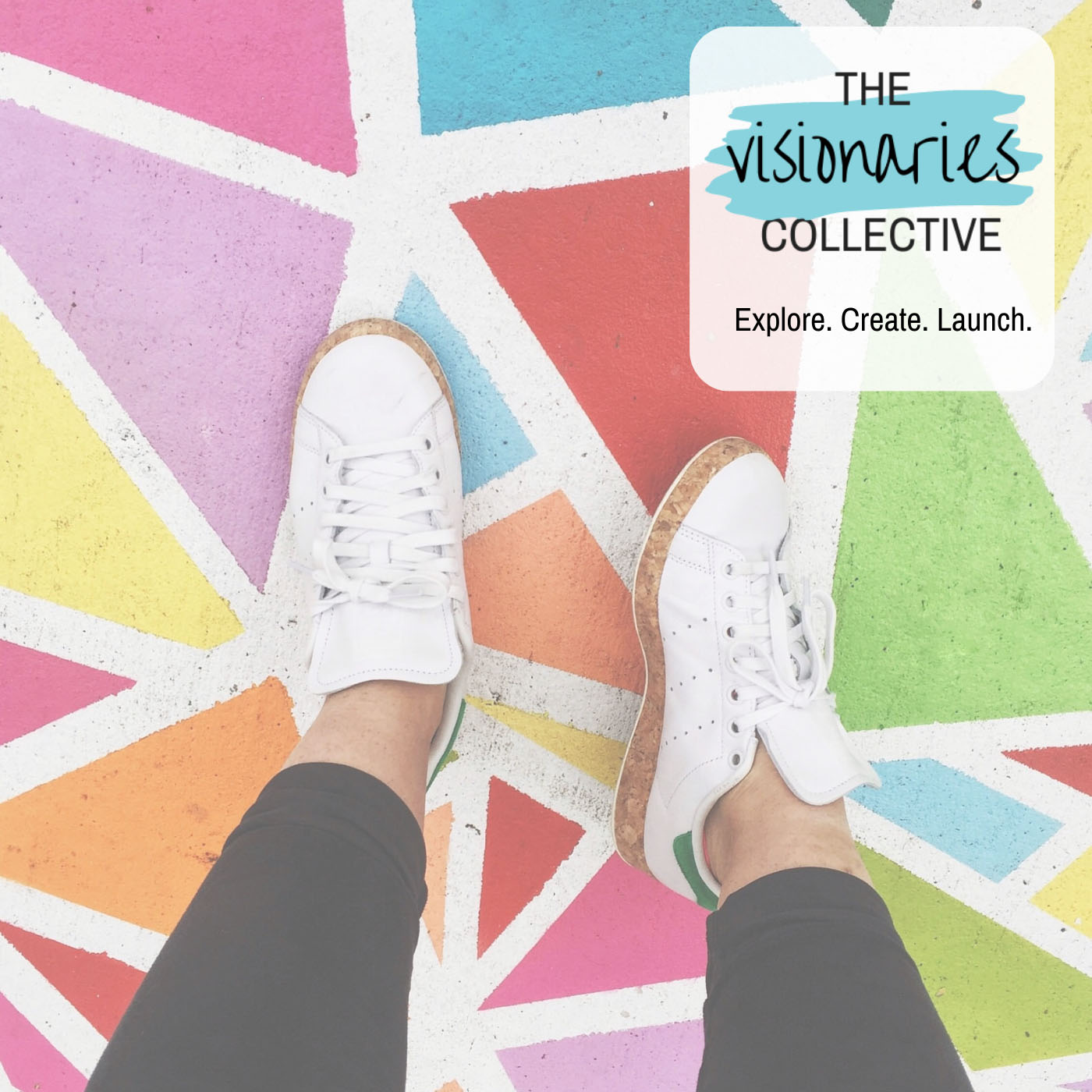 Ready to get unstuck? Then this is the episode for you! 
Join us as we chat with special guest Meena Aithal to explore how you can get into alignment, connect with your true self, and take action steps towards building the life that you want for yourself.
You CAN live a life of fulfillment, abundance, happiness and joy. If you are feeling stuck, know that there is always a way out. Remember that it all starts with you: getting support is not selfish! 
Meet Meena:
Meena Aithal is a certified Holistic Life coach and founder of Love Life Now Coaching LLC. She helps ambitious women get into alignment and discover their life purpose, so they can achieve their desires and create a life they love. Her personal experience of being scrutinized for over eleven years by principals and supervisors as an elementary classroom teacher inspired her to get certified as a life coach. Meena didn't want to see other women go through what she went through. So, she created a signature program that helps women build their confidence, so they are no longer held back by their own limiting beliefs. 
Connect with Meena: 
Email
Website
Instagram
Facebook Group
Facebook Page
Special Offers:
Meena is currently enrolling for her 3-Month, 1:1 program, Align Your Life Mentorship!
Thanks for joining us here on The Visionaries Collective Podcast!
Connect with us, grab helpful resources, and learn more about our work at https://www.thevisionariescollective.com/
To join in on the discussion, hop on over to our free facebook group, The Visionaries Collective Community and introduce yourself to us!
Love this and want more? Please hit subscribe + rate and review the Podcast on Apple Podcast. We appreciate your support! 😃