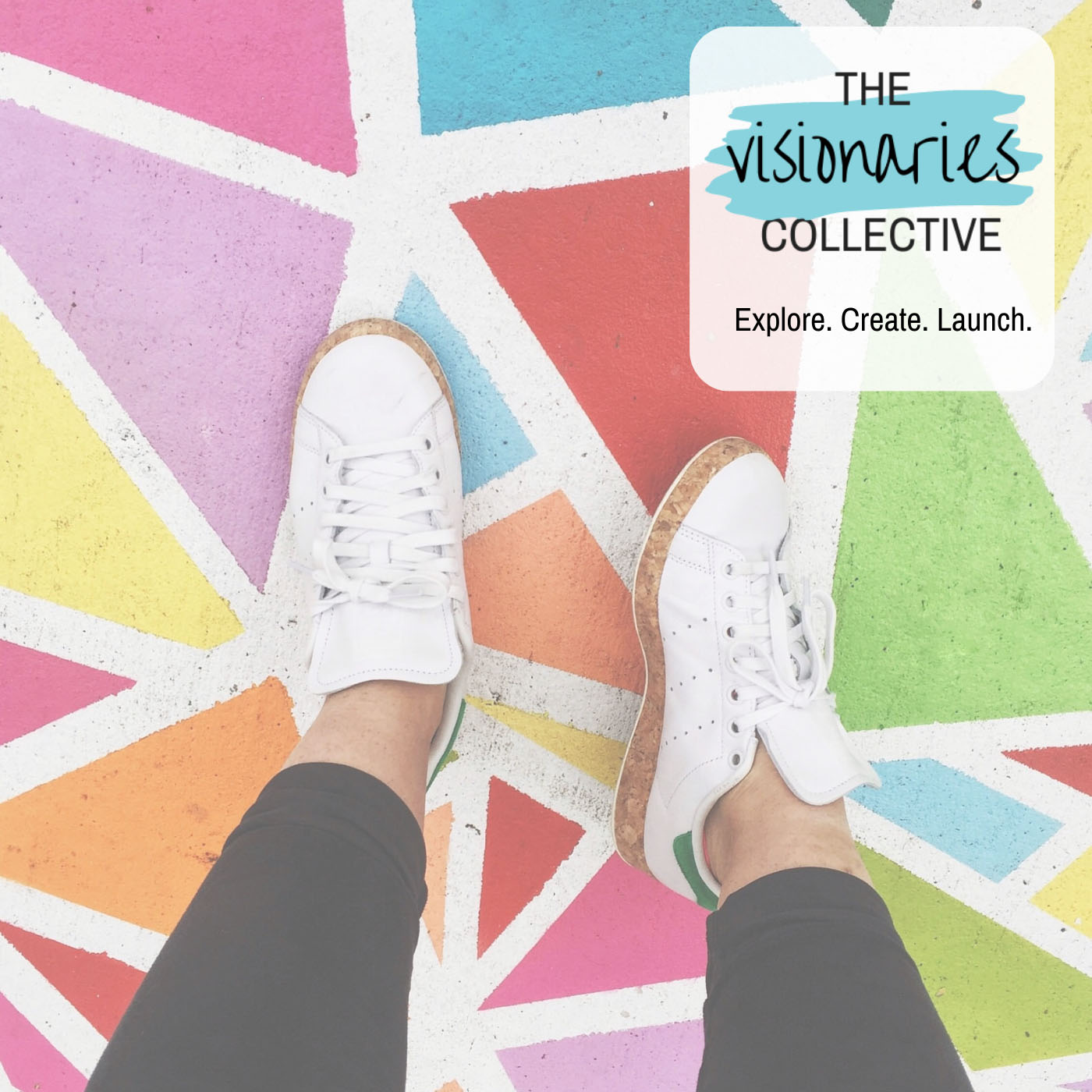 We all know that self-care and self-love are SO important as healers.
But how many of us, despite knowing this, still struggle with balancing the subtle energies we experience daily as empaths and healers?
Join Jamie and Olivia as they chat with Pam Barosh about her own personal story of physical burnout and illness as a healer, how she healed herself through her connection to the Spiritual World, and what she now teaches other healers about maintaining their health and vitality.
Meet Pam:
Pam Barosh is an author, medium, intuitive healer, spiritual coach, and a messenger of love with training in chakra and crystal healing. She completed a master's in psychology with a focus on mind-body-spirit wellness. Pam awoke to her spiritual path while recovering from a serious illness, and during her healing journey, she began to communicate to angels and spirits to learn about healing through love energy. She helps others to identify and remove energy blocks, find a place of balance and peace, and awaken to their path in life. Her belief is that everyone has the innate ability to heal through the power of love.
Special Offer for The VC listeners! 
Grab your free e-book for download at http://pambarosh.com/7magicalsteps/
Facebook: https://www.facebook.com/pam.barosh.3/ 
Instagram: https://www.instagram.com/pambarosh/
Twitter: https://twitter.com/PamBarosh 
Email: info@pambarosh.com
Website: http://www.pambarosh.com
Thanks for joining us here on The Visionaries Collective Podcast 
Connect with us, grab helpful resources, and learn more about our work at https://www.thevisionariescollective.com/
To join in on the discussion, hop on over to our free facebook group, The Visionaries Collective Community FB Group at https://www.facebook.com/groups/BYBScommunity/ and introduce yourself to us!
Love this and want more? Please hit subscribe + rate and review the Podcast on Apple Podcast. We appreciate your support! 😃