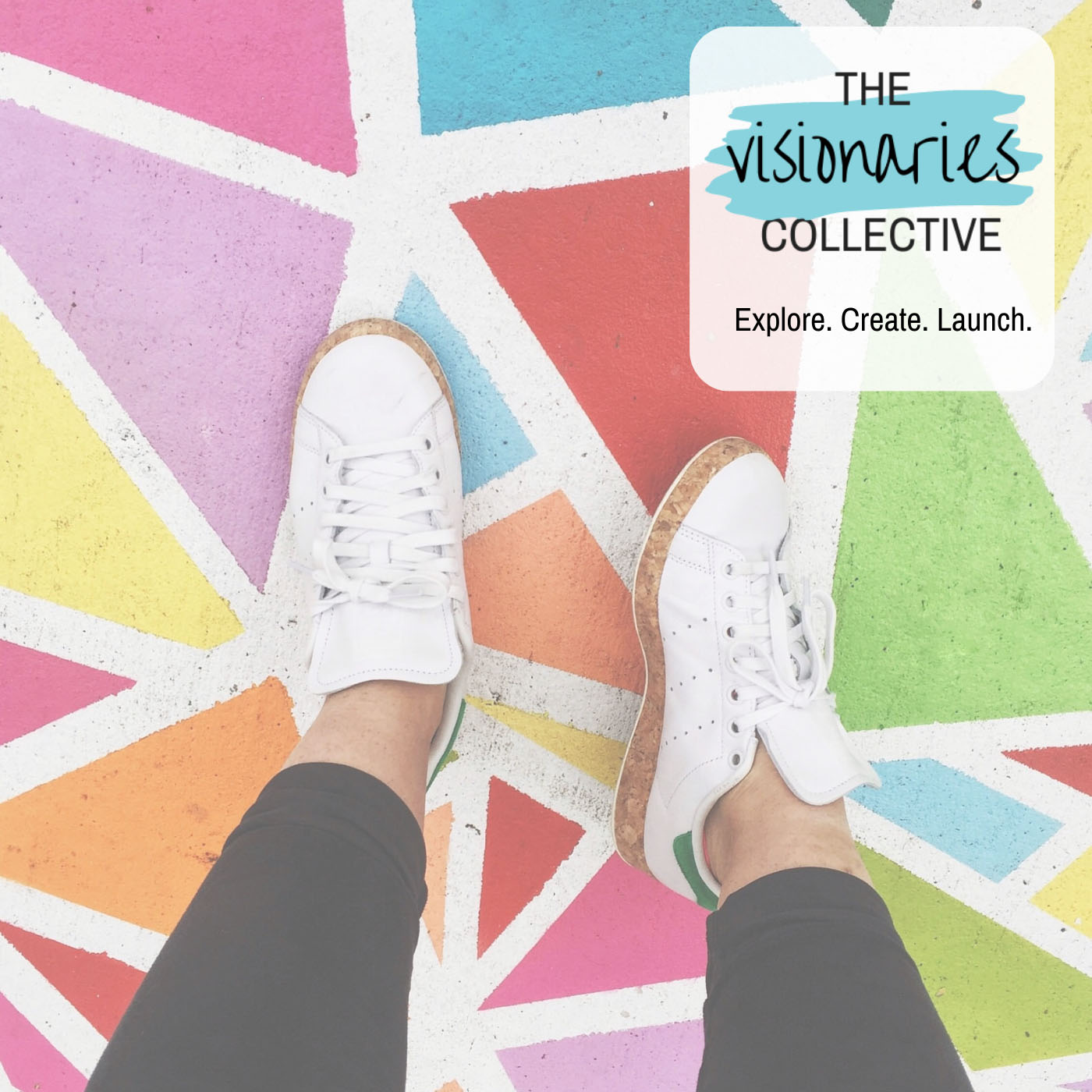 If you're struggling with the fear of being visible online, worried about what other people will think, afraid of failing...or just simply don't feel good enough, then this episode is for you!
In this episode, we discuss how experiences from both this life and past lives create many of the blocks we feel today, and why simply "pushing through the fear" doesn't work for so many spiritual entrepreneurs. 
Meet Helen:
Helen Hardware is a Soulful Confidence Coach and helps spiritual entrepreneurs to unlock their confidence and courage to be visible as their authentic self and make their unique impact on the world. 
Helen had an interest in spirituality and crystal healing as a teenager but turned her back on it and pursued a career in law and financial services. Throughout her career Helen was plagued by fears of not being good enough which ultimately led to her burn out and being diagnosed with Fibromyalgia. In a drive to heal herself Helen re-discovered a long repressed spiritual side through Kundalini Yoga and hypnotherapy. 
Despite this when Helen set up her own hypnotherapy business, she continued to work on a very scientific and psychological basis because of fears of what other people would think of her spiritual gifts, until she finally accepted that to be in alignment and show up as her authentic self, meant letting go of fears of judgement, rejection or failure and bringing a wealth of spiritual practices and tools into her client work. She now helps others to unlock their natural confidence by learning how to know that they are good enough just as they are. 
Helen is a qualified Clinical Hypnotherapist, Rapid Transformational Therapist (trained by Marisa Peer), Past Life Regression therapist, NLP Practitioner, Kundalini Yoga teacher, crystal healer, crystal sonic therapist and reiki healer.
Special offer:
Grab Helen's FREE guided hypnosis recording HERE. 
Connect with Helen:
Email
Website
Facebook
Facebook Group
Thanks for joining us here on The Visionaries Collective Podcast!
Connect with us, grab helpful resources, and learn more about our work at https://www.thevisionariescollective.com/
To join in on the discussion, hop on over to our free facebook group, The Visionaries Collective Community
and introduce yourself to us!
Love this and want more? Please hit subscribe + rate and review the Podcast on Apple Podcast. We appreciate your support! 😃