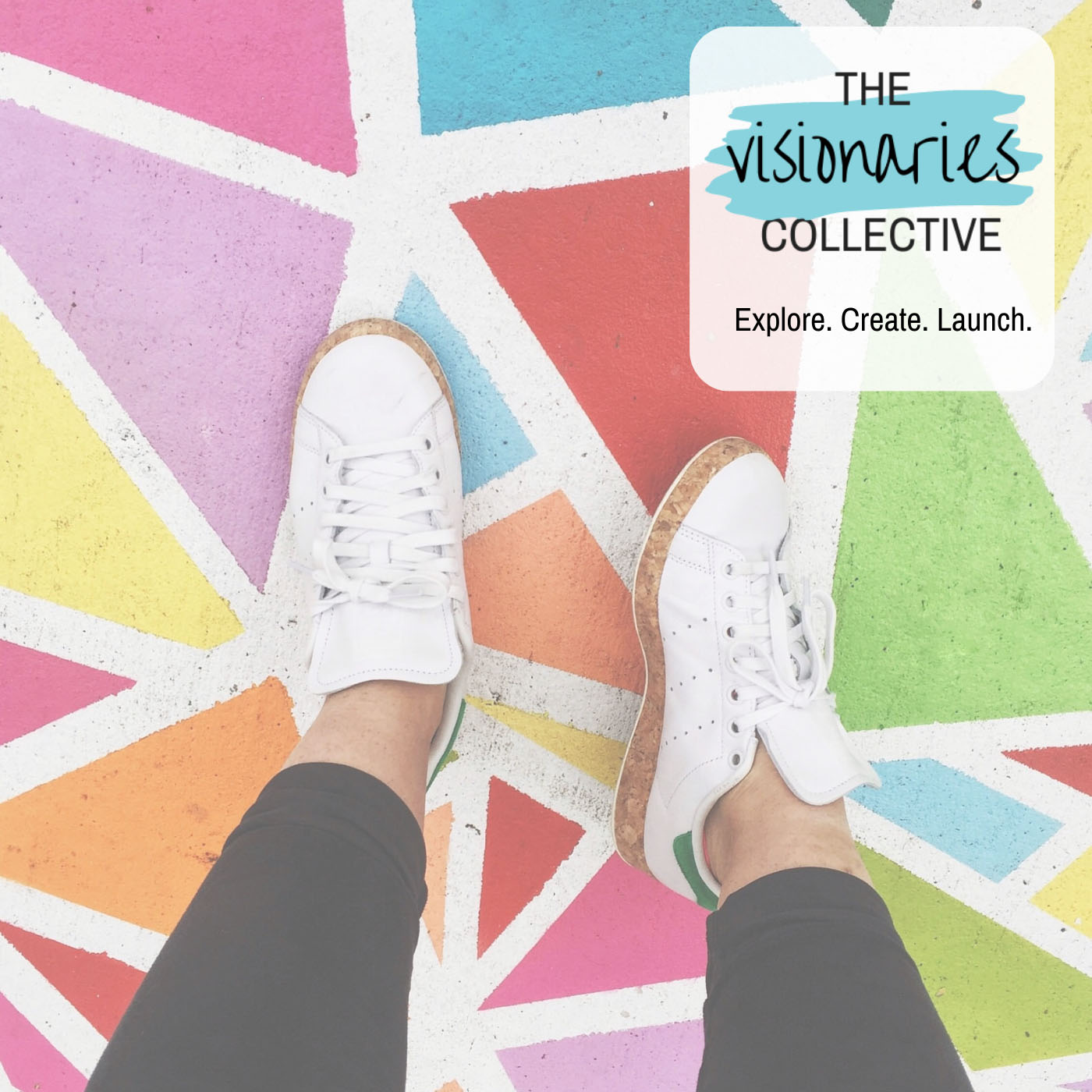 Y'ALL. This episode is about to take you somewhere…
Kim's story isn't unlike many of you. She found herself stuck in the world of therapy for over 20 years as a Licensed Clinical Social Worker. At some point in her wild career, she found eastern medicine and jumped full force to getting her Doctorate in Oriental Medicine and going on to practice Acupuncture. 
Like so many, she found herself frenzied and over-worked and began to resent her therapy work thus not showing up fully as herself. 
Throughout the last few years, she had set a goal to get out of therapy, 100% completely full stop, and go all-in on acupuncture. 
She joined the Visionaries Collective Mastermind in the MIDDLE of COVID 2020 and never looked back. 
Kim details her journey in today's podcast and how she successfully moved out of therapy and has a THRIVING Acupuncture clinic in St. Petersburg, FL!
If you have ever felt stuck in her current situation and paralyzed by how to do anything beyond, you are in for a TREAT. 
Check Out Elevate Wellness St. Pete
Thanks for joining us here on The Visionaries Collective Podcast!
Connect with us, grab helpful resources, and learn more about our work at https://www.thevisionariescollective.com/
Love this and want more? Please hit subscribe + rate and review the Podcast on Apple Podcast. We appreciate your support! 😃