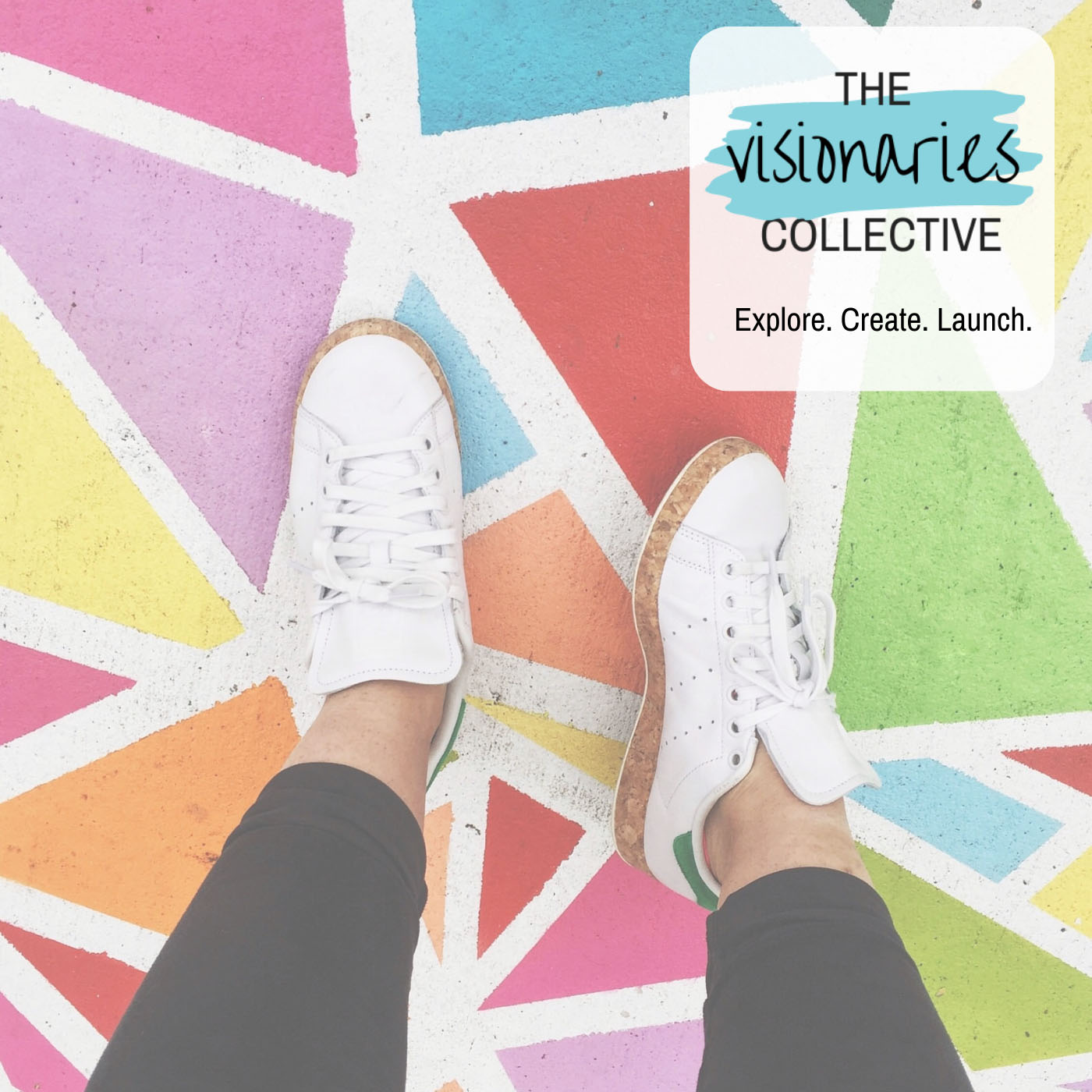 Starting a private practice can be daunting.
Oftentimes we only see the highlight reel in business - the successes. We see the finished products.
But we don't see all of the other stuff it takes to get there - the late nights, the mindset struggles, the fear., the finances. 
And not everyone is completely honest about the highs and lows of the process.
But we are.
And in this episode, with our special guest Dr. Jane Tornatore, we get real with you on what it really takes to be successful in business as a healer.
Tune in to hear the personal journey of a long-time business owner and get her advice on how you can create the business of your dreams.
Meet Jane:
Dr. Jane Tornatore is a therapist, speaker and author based in Seattle, WA. She has been in private practice for 15 years. Her style incorporates compassion, curiosity, deep listening, and heartfelt optimism, along with powerful shots of playfulness. Jane has dedicated her career and her life to helping people love themselves and have self-compassion. She received a Master's degree at the University of Illinois, and a PhD at the University of Minnesota. Before going into private practice, she spent two decades working in the field of Alzheimer's, including research and working for the Alzheimer's Association. She has authored over 20 articles and just published a book—Everything is Perfect, Just Not ME! A Roadmap for Self-Acceptance.
Jane's Website: https://www.everydaylove.me
Thanks for joining us here on The Visionaries Collective Podcast 
Connect with us, grab helpful resources, and learn more about our work at https://www.thevisionariescollective.com/
To join in on the discussion, hop on over to our free facebook group, The Visionaries Collective Community FB Group at https://www.facebook.com/groups/BYBScommunity/ and introduce yourself to us!
Love this and want more? Please hit subscribe + rate and review the Podcast on Apple Podcast. We appreciate your support! 😃