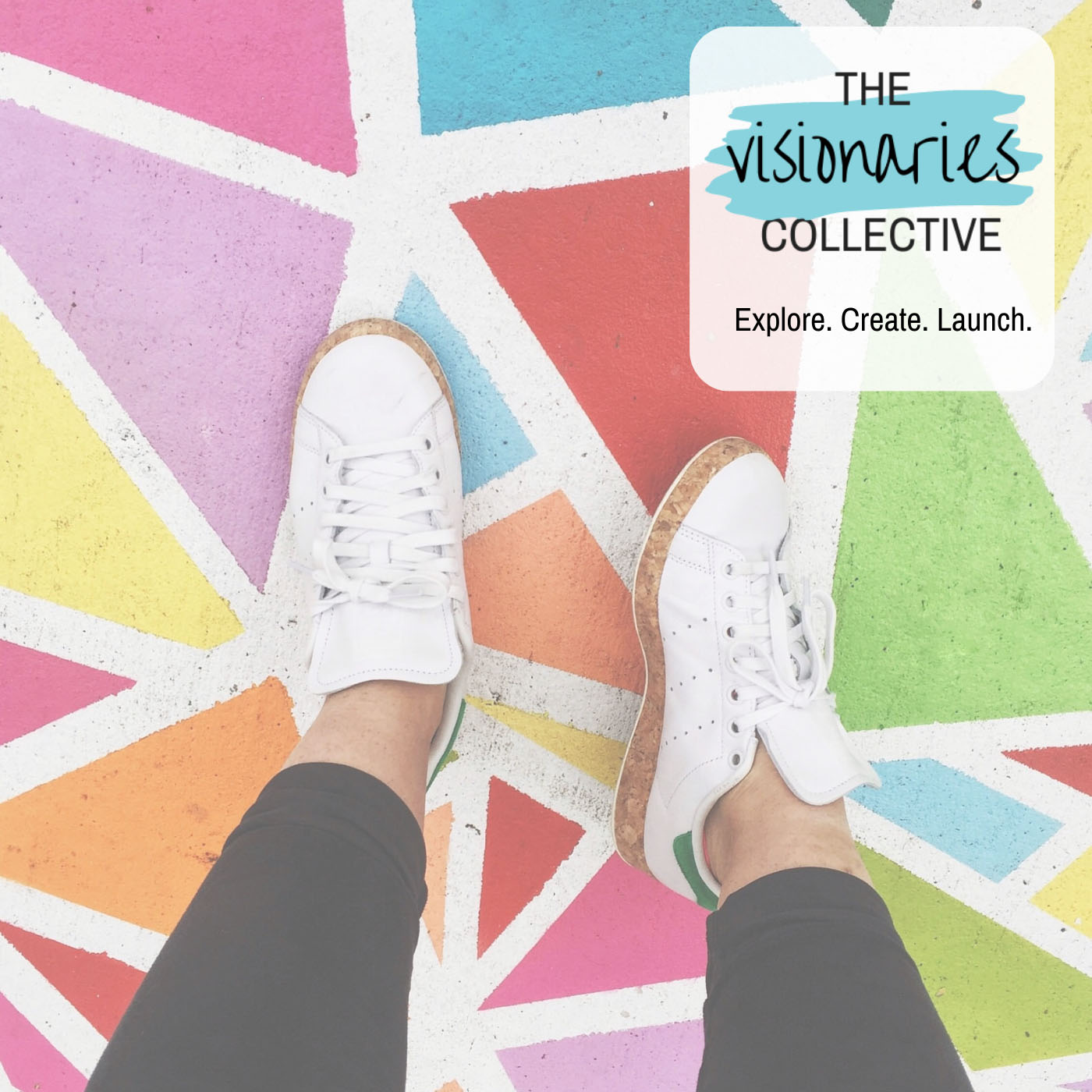 Building your own successful business requires work, but it can be a lot simpler and a lot more fun than you believe possible. Join Jamie, Olivia and Tammy as they discuss simple, practical ways to help more people and make more money doing it.
You're going to love Tammy 😃
Meet Tammy:
Tammy Johnston is the Hold Your Hand and Kick Your Ass Business Coach. She has been working with Solopreneurs, Entrepreneurs, and Small Business Owners for over 20 years to help them build sustainable and successful businesses. Tammy believes that business done right, honestly, ethically, and morally, has the power to make the world a better place for our customers, our families, and our communities. She doesn't promise a magic bullet (because there is no such thing), but she does teach all the basic, foundational skills you need to first survive and then thrive. She only deals in real, practical, put it to use training and advice that has been tested in battle.
Special Offer:
Check out this sweet offer that Tammy put together just for YOU https://ksabusiness.ca/gift/
Connect with Tammy:
Email: tammy@ksabusiness.ca
Website: https://ksabusiness.ca/
Instagram: https://www.instagram.com/ksa.business/
Thanks for joining us here on The Visionaries Collective Podcast!
Connect with us, grab helpful resources, and learn more about our work at https://www.thevisionariescollective.com/
Love this and want more? Please hit subscribe + rate and review the Podcast on Apple Podcast. We appreciate your support! 😃