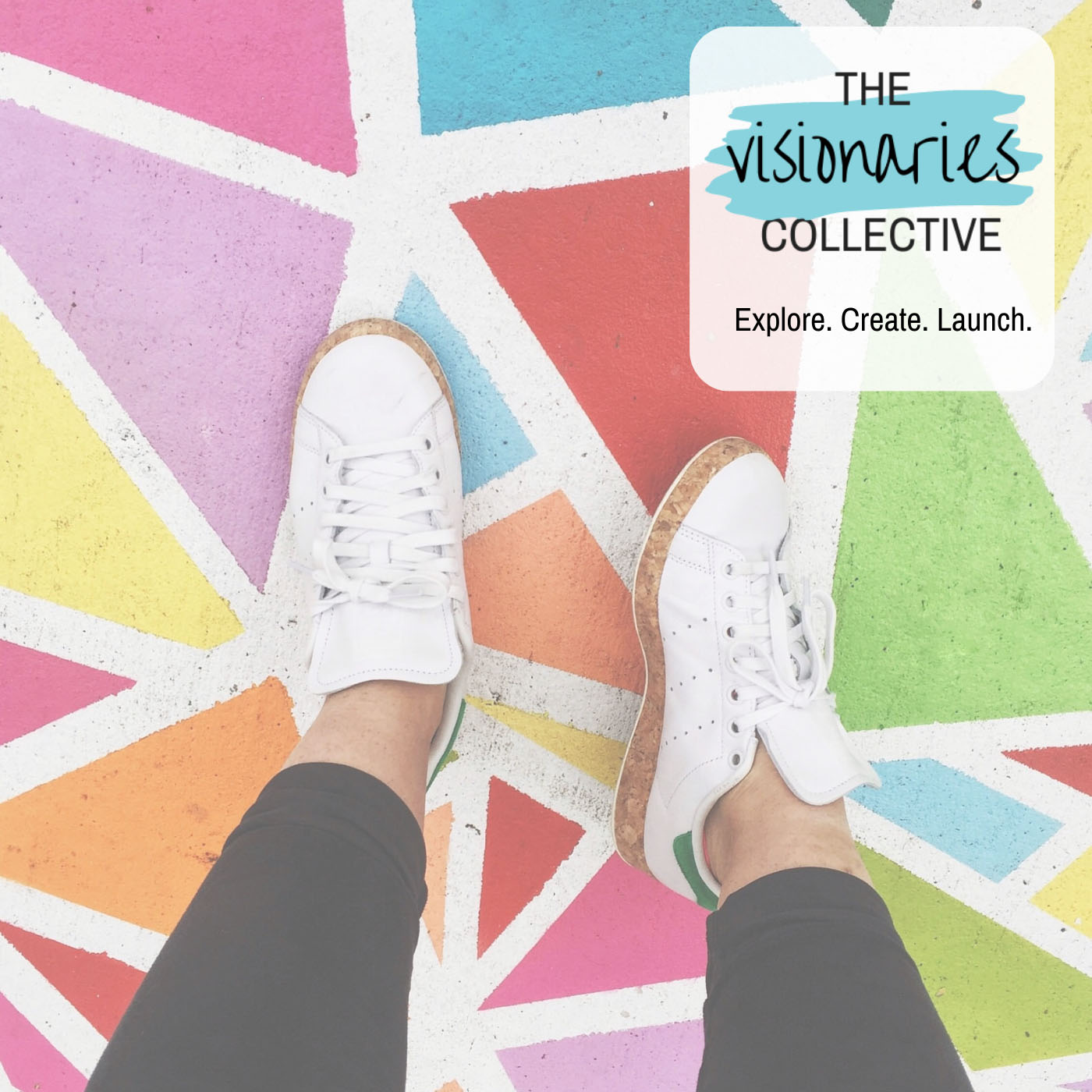 Let's kickstart their year WITHOUT any New Year's weight loss resolutions, hey?
We know, we know. This is definitely going against the grain of traditional New Year's goals.
But as HAES (Health at Every Size) and intuitive eating aligned therapists, we absolutely love this idea. So we brought in an expert to talk about how we all can reprogram our minds to reject diet culture and instead learn how to tune into ourselves to achieve a healthy and long-lasting relationship to our bodies and their food.
If you have ever struggled with eating and/or food issues, you definitely don't want to miss this one!
Meet Supatra:
Dr. Supatra Tovar is one of the few clinical psychologists in the country who is also a registered dietitian and fitness expert. Dr. Tovar's unique background and integrated specializations allow her to provide holistic mind-body treatment for trauma, eating disorders, depression, anxiety, and more. Dr. Tovar obtained her doctorate in psychology from the
California School of Professional Psychology, her Masters in nutritional science from Cal State LA, and holds a certification in Pilates from Body Arts
and Sciences International. She works in private practice in Pasadena and has created ANEW - Advanced Nutrition and Emotional Wellness, an
educational website dedicated to improving mind, body, and spirit.
Special Offers:
Listeners can DM Dr. Tovar on Instagram for a 20% discount on her upcoming Deprogram Diet Culture Course! Let her know The Visionaries Collective sent you :)
Connect with Supatra:
Email:  connect@drsupatratovar.com
Website:  www.drsupatratovar.com
Facebook: https://www.facebook.com/drsupatratovar
Instagram: @drsupatratovar, https://www.instagram.com/drsupatratovar/
TikTok: https://www.tiktok.com/@drsupatratovar
Twitter: @drsupatratovar https://twitter.com/drsupatratovar
LinkedIn: https://www.linkedin.com/in/dr-supatra-tovar/
Thanks for joining us here on The Visionaries Collective Podcast!
Connect with us, grab helpful resources, and learn more about our work at https://www.thevisionariescollective.com/
To join in on the discussion, hop on over to our free facebook group, The Visionaries Collective Community and introduce yourself to us!
Love this and want more? Please hit subscribe + rate and review the Podcast on Apple Podcast. We appreciate your support! 😃