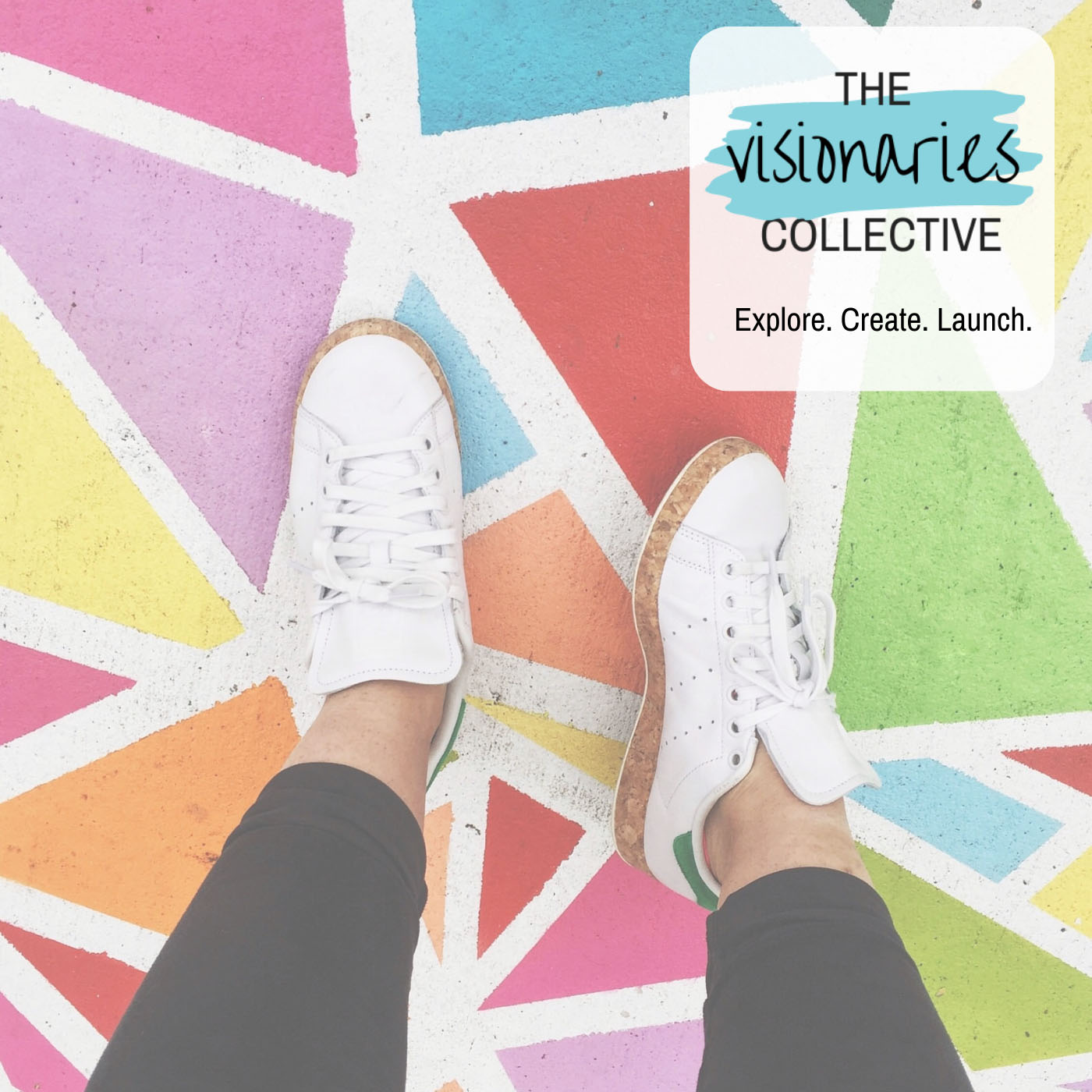 The state of our business is so often a reflection of our own inner world. If you are feeling chaotic, your business will likely feel chaotic as well, and customers will notice it. If you are feeling confident and excited, the business will exude that energy too. 
So in this episode, Jamie and Olivia chat with special guest, Aleksandra "Alex" Pin about why inner work is so important for the health of your business, and 4 specific steps you can take to find the inner calm you need to help your business grow and succeed!
Meet Alex:
My name is Alex and I am a bestselling children's book author. I write amazing stories that teach children about inclusion, tolerance, and kindness. My mission is to help parents and teachers raise confident, aware and compassionate children who can change the world! But with all of that my work is my business and if you want to grow you need to do your inner change  your inner work.
Special Offer:
Grab Your FREE copy of Alex's eBook L.O.V.E HERE
Connect with Alex:
Website
Instagram
Thanks for joining us here on The Visionaries Collective Podcast!
Connect with us, grab helpful resources, and learn more about our work at https://www.thevisionariescollective.com/
To join in on the discussion, hop on over to our free facebook group, The Visionaries Collective Community FB Group at https://www.facebook.com/groups/BYBScommunity/ and introduce yourself to us!
Love this and want more? Please hit subscribe + rate and review the Podcast on Apple Podcast. We appreciate your support! 😃