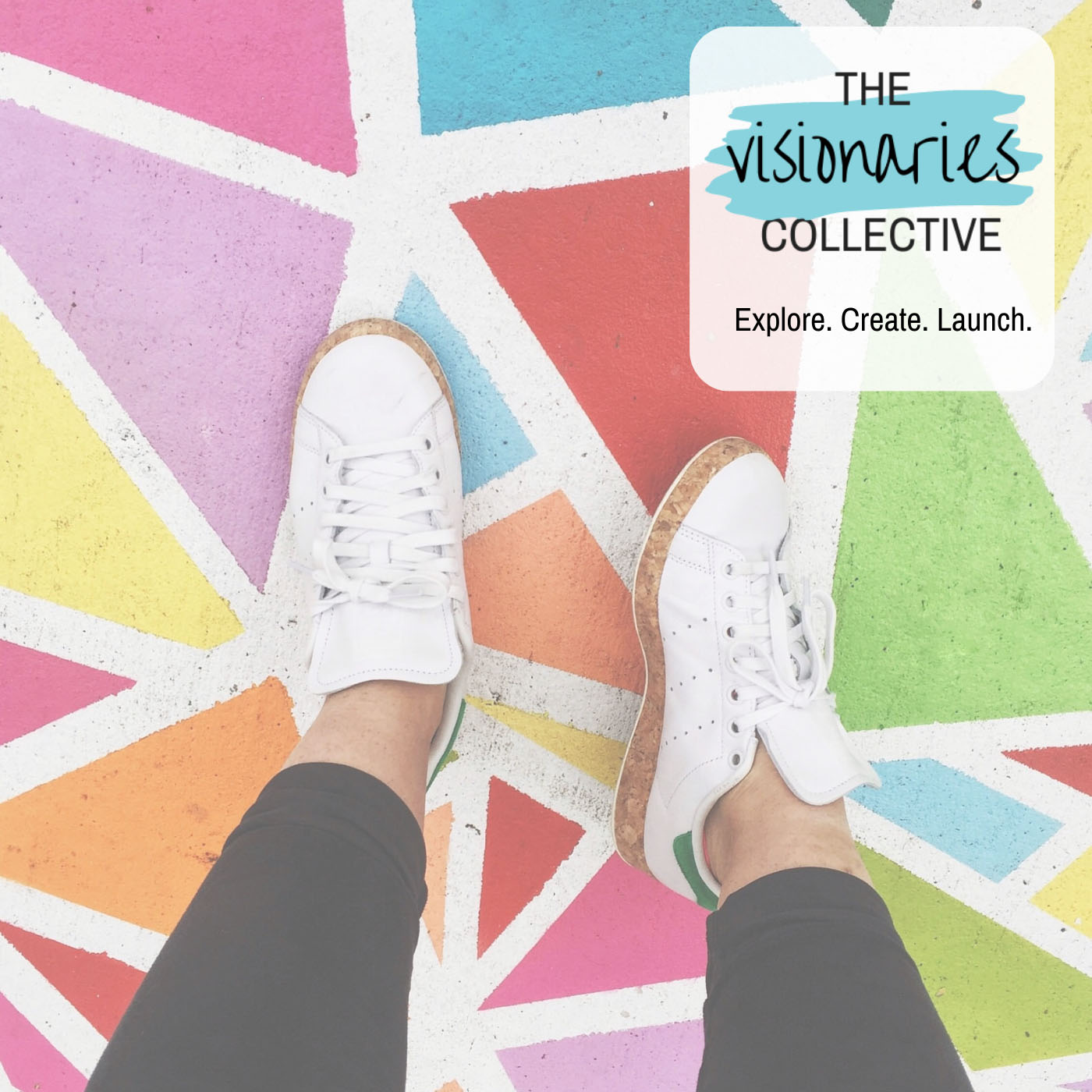 Ahhh...Google.
There are so many great things about Google when it comes to marketing your business. SEO, Google Ads, Google My Business…
But it can also be really overwhelming when you are just starting out with your business.
So if you are feeling confused and overwhelmed, don't fret! Jamie and Olivia take time in this episode to teach you exactly where to start: Google My Business.
Tune in to learn why they recommend starting here and how you can implement their tips today!
Thanks for joining us here on The Visionaries Collective Podcast!
Connect with us, grab helpful resources, and learn more about our work at https://www.thevisionariescollective.com/
To join in on the discussion, hop on over to our free facebook group, The Visionaries Collective Community FB Group at https://www.facebook.com/groups/BYBScommunity/ and introduce yourself to us!
Love this and want more? Please hit subscribe + rate and review the Podcast on Apple Podcast. We appreciate your support! 😃