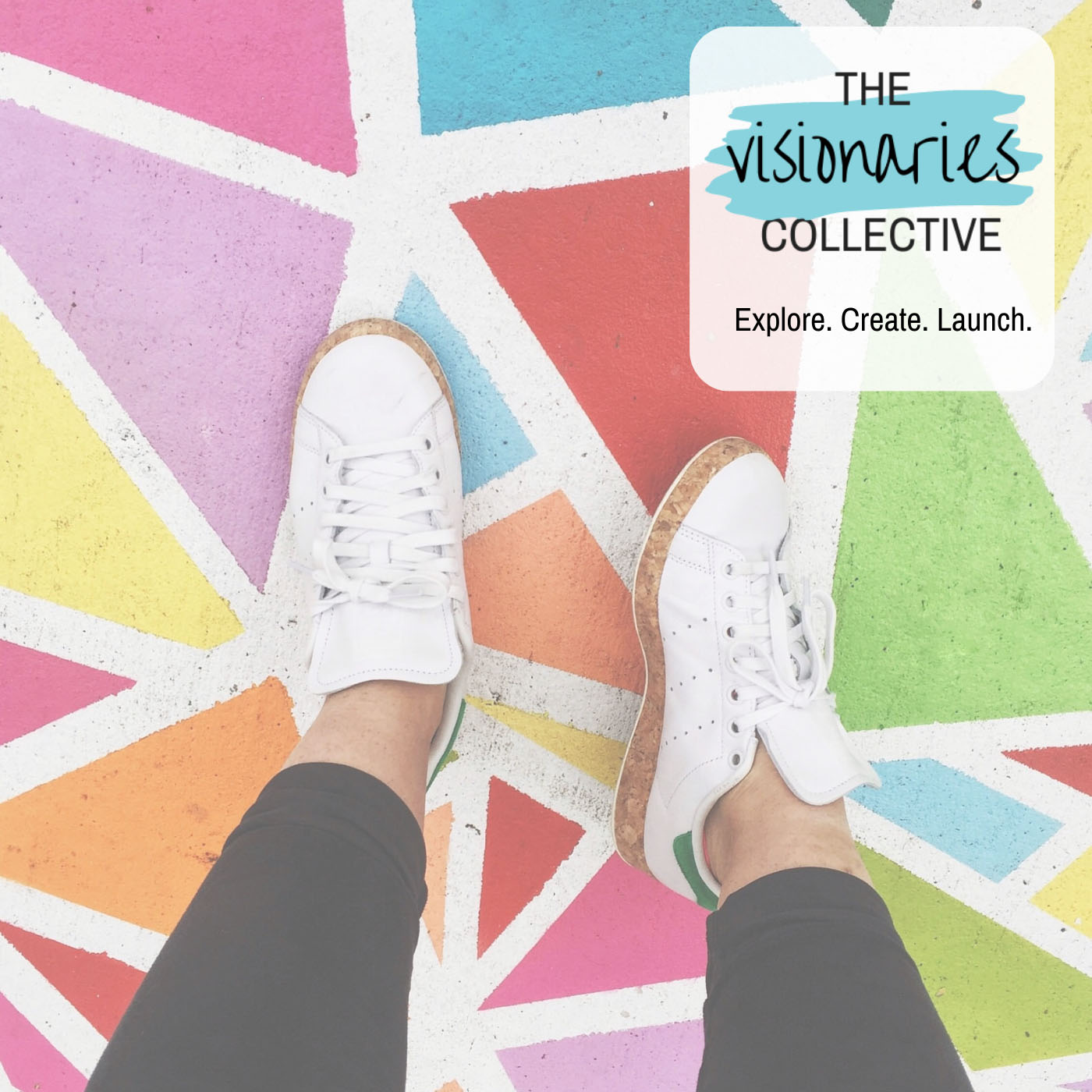 Hey, Beautiful People!
This month on the Visionaries Collective Podcast we are focusing on Health and Vitality as Empaths in Business so it seems fitting that we kick it off by talking about…MOVEMENT.
As healers, we tend to prioritize everyone and everything ELSE but ourselves. Boo.
In today's episode, Olivia chats about how having a movement practice helps you to save money, save time and actually help you show up for the people who matter most in your life.
Movement is medicine, how do you take it?
Thanks for joining us here on The Visionaries Collective Podcast 
Connect with us, grab helpful resources, and learn more about our work at https://www.thevisionariescollective.com/
To join in on the discussion, hop on over to our free facebook group, The Visionaries Collective Community FB Group at https://www.facebook.com/groups/BYBScommunity/ and introduce yourself to us!
Love this and want more? Please hit subscribe + rate and review the Podcast on Apple Podcast. We appreciate your support! 😃