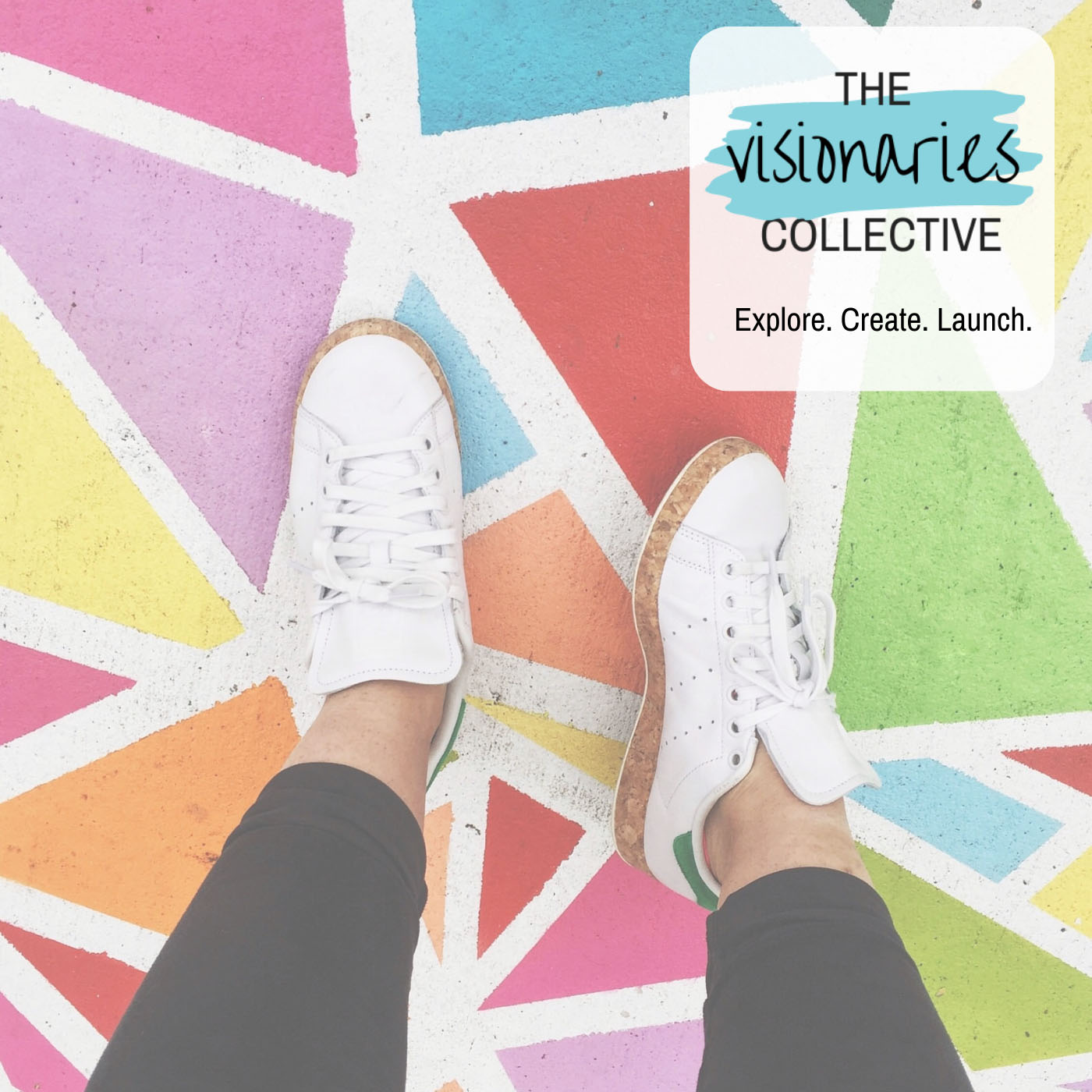 Fam!
This is a quick episode to update you on life happenings and why we believe in the power of pausing and pivoting. 
We'll be back. For now, we rest, we dream and reset. 
Lots of light and love!
-Jamie + Olivia
Thanks for joining us here on The Visionaries Collective Podcast!
Connect with us, grab helpful resources, and learn more about our work at https://www.thevisionariescollective.com/