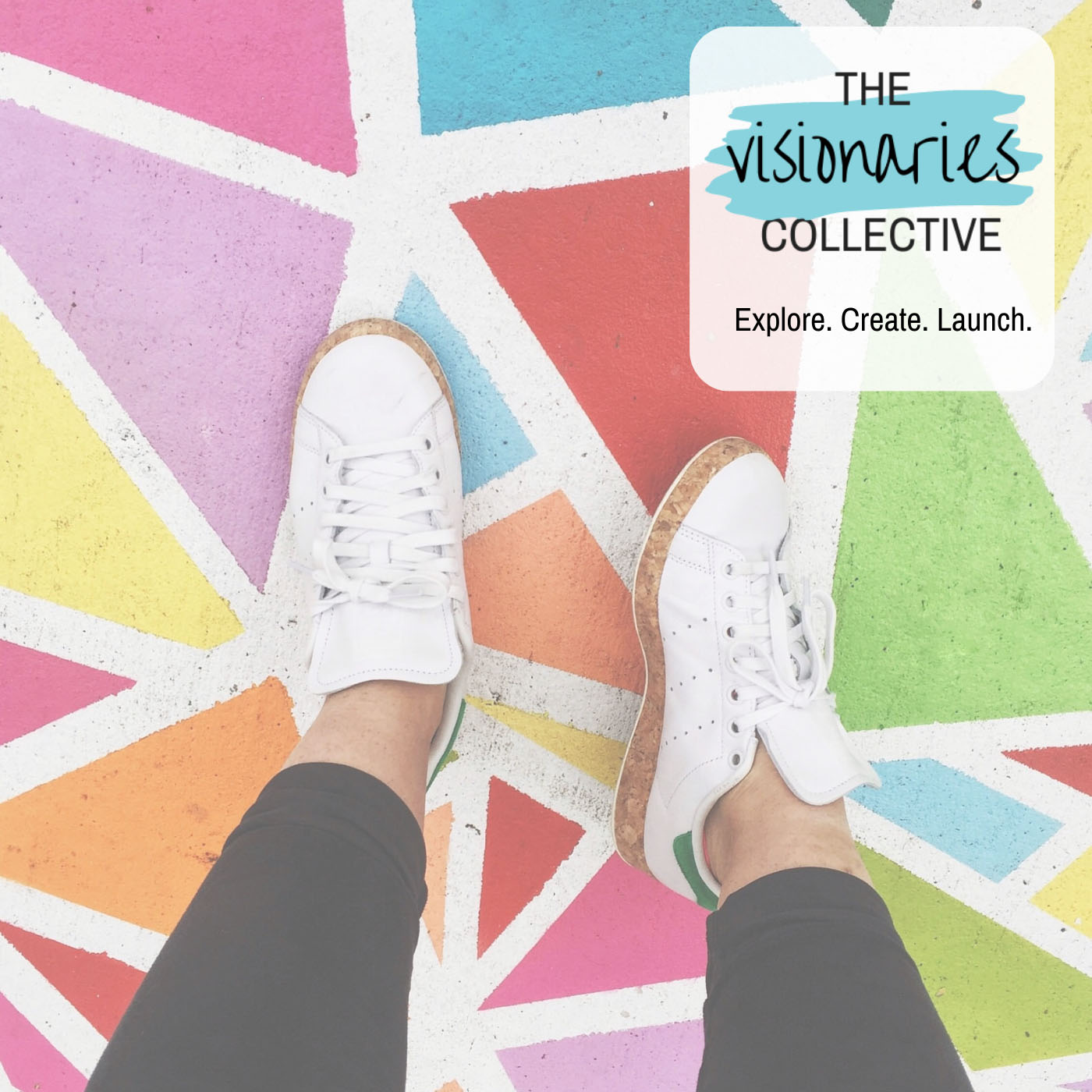 If you are a woman who gets anxious whenever you negotiate, you're not alone. This is a common challenge for women in the business world. 
But there is hope! 
Join Olivia and Jamie as they chat with negotiation expert, Joanna Zuk, on how you can overcome your blind spots and harness your superpowers to negotiate with confidence in business and in life. 
Meet Joanne:
Joanne Zuk is on a mission to help women entrepreneurs overcome their fear of negotiation so they can grow their revenues, strengthen their partnerships, and nurture more strategic opportunities for growth. She is a women's negotiation advisor and course creator based in Canada and works with women around the world to help them ditch their discomfort around negotiation. Her 16 year career as a university lecturer, public sector executive, and entrepreneur has shaped her passion to advance knowledge about what makes women's negotiation unique. In her Fearless Negotiation programs, she offers a blend of academic, practical, and personal experiences to help women develop the skills they need to negotiate fearlessly. 
Special Offer:
Use code: VISIONARIES for 15% off any digital or blended course until December 31, 2022
Connect with Joanne:
Email: joanne@joannezuk.com
Website: http://www.joannezuk.com
Facebook: https://www.facebook.com/JoanneZukCoach
Instagram: https://www.instagram.com/joanne.zuk/
LinkedIn: https://www.linkedin.com/in/joanne-zuk/
Thanks for joining us here on The Visionaries Collective Podcast!
Connect with us, grab helpful resources, and learn more about our work at https://www.thevisionariescollective.com/
Love this and want more? Please hit subscribe + rate and review the Podcast on Apple Podcast. We appreciate your support! 😃