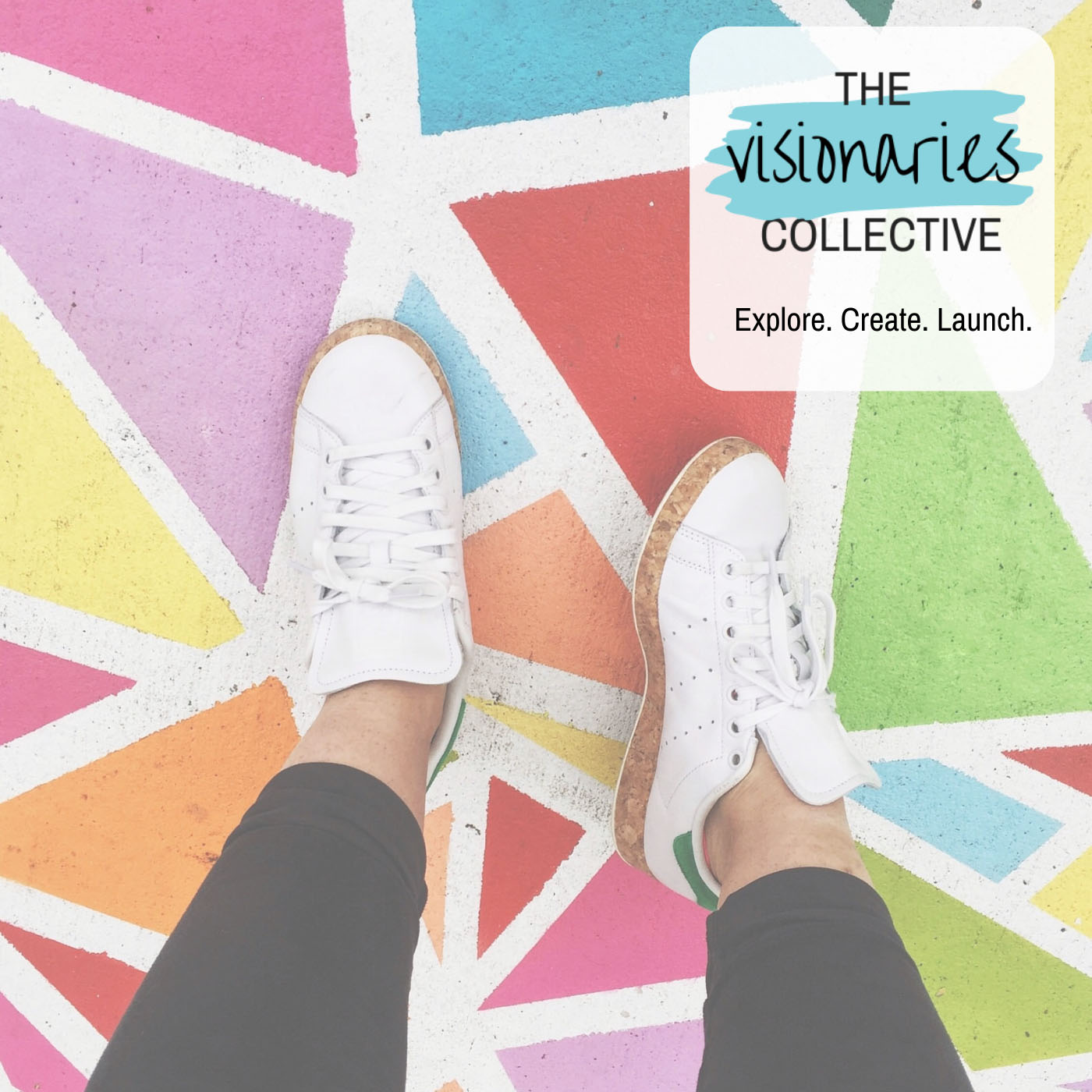 Compassion fatigue and burnout is a very real problem for healers, especially in current times when the need for support is so high. 
It is so important that we take good care of ourselves so we can continue to do our work and serve others from a healthy place.
But how do we do that when we feel overwhelmed?
We love bringing experts on this topic, so in this episode we chat with Misha Vayner, Holistic Health Coach and mother of 3, as she shares her own journey of transformation from burnt out and rock bottom to ease-filled and thriving. Through her stress free, inside out approach to self healing and self mastery, she shares her unique approach that will help you create harmony in your body, freedom from "stuckness," and the ability to step into your innate power, glow and flow.
Meet Misha:
Misha Vayner is a Holistic Health + Self Mastery Coach + Founder of the mindful brand, Your Well Guide. Through my platform + services, I help women find alignment in their bodies and lives so they can live the abundant lives they were destined for. Through my stress free, inside out approach to self healing + self mastery, we create harmony in the interior realms, resulting in optimal wellbeing, freedom from "stuckness" + a realization of self worth, allowing women to step into their innate power, glow + flow.
Special Offers:
Free Quiz!
Email with "Visionaries Collective" in Subject Line to Get $300 off 1:1 coaching
Connect with Misha:
Email
Website
Facebook Group
Thanks for joining us here on The Visionaries Collective Podcast!
Connect with us, grab helpful resources, and learn more about our work at https://www.thevisionariescollective.com/
To join in on the discussion, hop on over to our free facebook group, The Visionaries Collective Community FB Group at https://www.facebook.com/groups/BYBScommunity/ and introduce yourself to us!
Love this and want more? Please hit subscribe + rate and review the Podcast on Apple Podcast. We appreciate your support! 😃