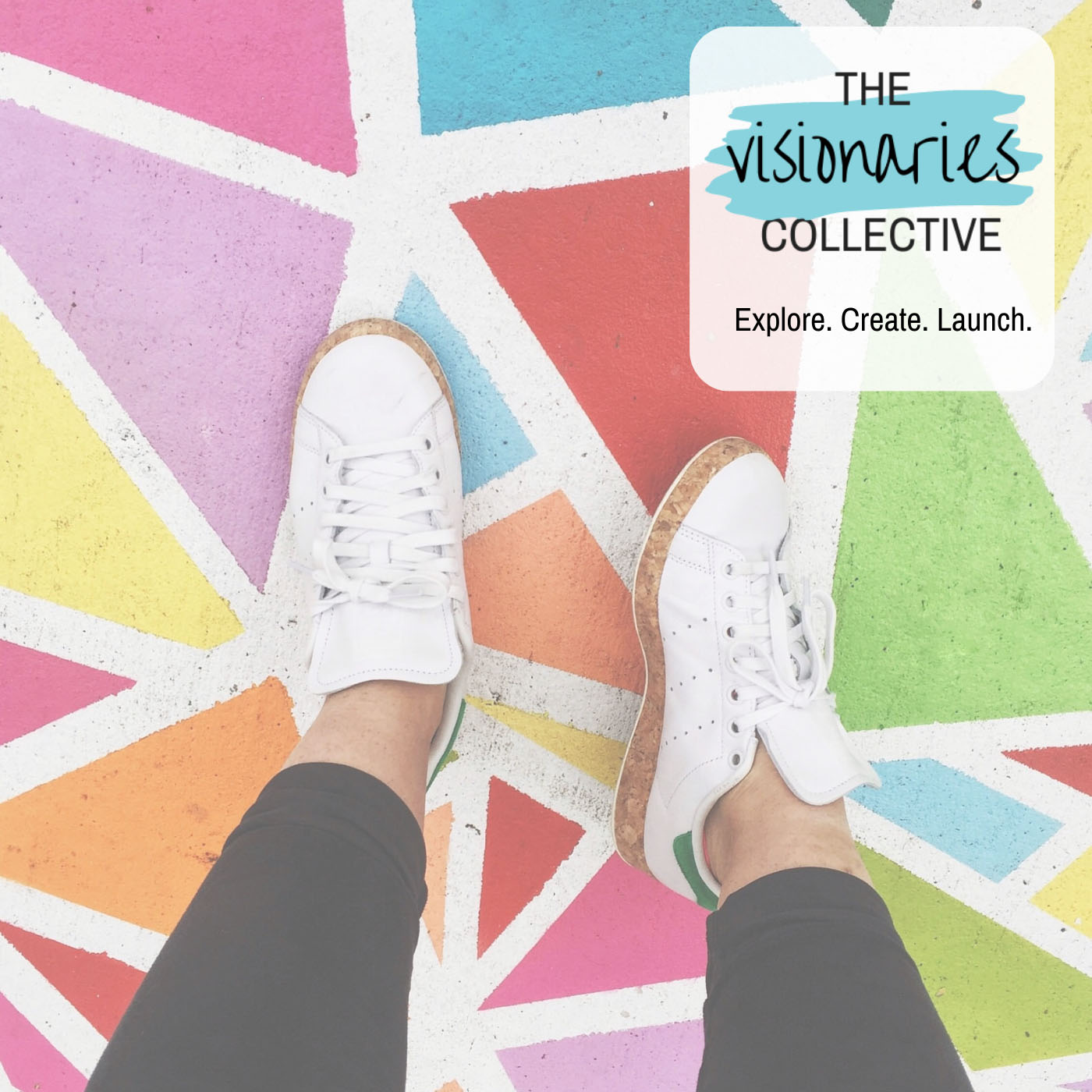 You have a clear vision for your business.
You know the kind of life that you want for yourself.
But everytime you want to take action, you psych yourself out. Or you come up with a million reasons for why now is not the time. Or you spend hours obsessing over one small detail and then give up altogether.
If this is you, don't worry, you are not alone.
We see lots of wellness professionals struggle with perfectionism and, unfortunately, it prevents them from creating a life and business they truly want and deserve.
Our guest today, Branden Barnett, was definitely one of those folks. He struggled with perfectionism, scarcity thinking, and limited beliefs that kept him stuck for a long time. 
The good news is, once he found support and started doing the personal work, his business took OFF.
Now he runs a successful practice in St. Petersburg for artists and creatives, is launching a podcast, and has established himself as the go-to expert for mental health in the arts community. 
Tune in to hear more about Branden's story, including his process of rebranding his practice, how he got crystal clear on his niche and the specific action steps that he recommends to reduce anxiety, overcome perfectionism and be more creative in business and in life. 
Meet Branden:
Branden Barnett is the owner and therapist at Liberated Mind Counseling in downtown St. Pete, Florida.  He has dedicated his life to helping creatives destroy anxiety and break through imposter syndrome so they can get back to making the best art of their lives. Branden is also the singer/songwriter for the band Ghost Shirt. 
Connect with Branden:
Email: info@liberatedmindcounseling.com
Website :  www.liberatedmindcounseling.com
Instagram:  @liberatedmindcounseling
IG/ Tiktok:  @creativemindguide
Thanks for joining us here on The Visionaries Collective Podcast!
Connect with us, grab helpful resources, and learn more about our work at https://www.thevisionariescollective.com/
Love this and want more? Please hit subscribe + rate and review the Podcast on Apple Podcast. We appreciate your support! 😃