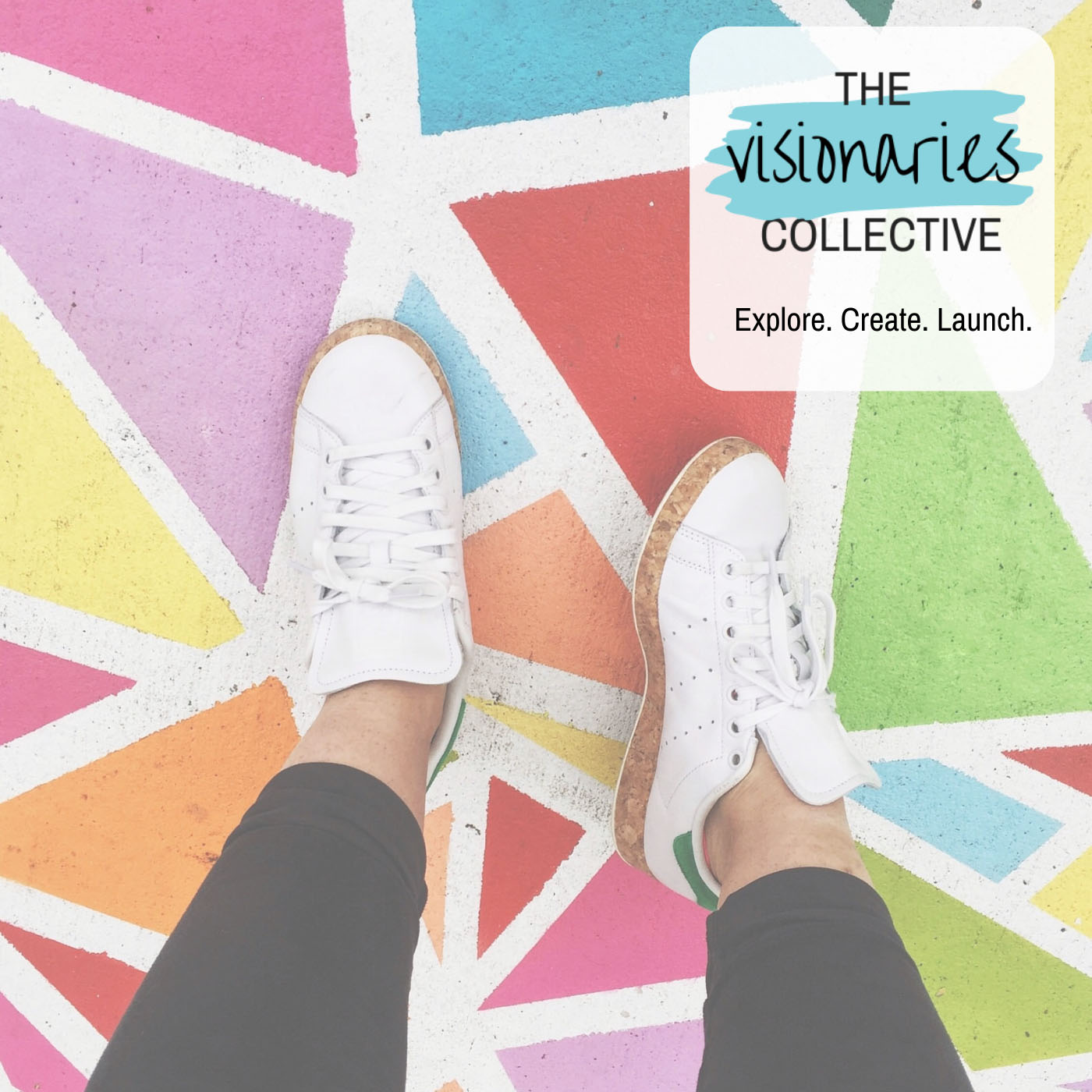 SEO (Search Engine Optimization) sounds big and complicated. And, it can be! But don't fret - there are many ways for healers and helpers to get the info they  need to either DIY or hand-off their SEO needs to the right person with confidence. SEO is ALL about being seen - so let's talk about how to help "your people" find you on the web!
Join Jamie and Olivia as they chat with special guest, Danica Wolf, about all things SEO for healers and wellness professionals in business. Since there is just SO much information to share, this is a 2-part series, with Part 1 Exploring the basic concepts and Part 2 taking a deep dive into specific tools that you can start using today to build your SEO. 
Meet Danica:
Danica is a life-long learner and self-described business strategy nerd. She is a talented writer and content strategist with multiple business interests. Danica has served as an advocate for survivors of sexual and relationship violence and as a birth doula, while also educating students at two Universities in the midwest. As the Director of SEO Services at Simplified SEO Consulting, Danica loves helping as many people as possible find their best fit for mental health and wellness services across the globe.
Special Offer Alert!
20% off of any of our DIY Online SEO Course with promotional code VISIONARIES
Connect with Danica:
Email
Website
Facebook
Instagram
Thanks for joining us here on The Visionaries Collective Podcast!
Connect with us, grab helpful resources, and learn more about our work at https://www.thevisionariescollective.com/
To join in on the discussion, hop on over to our free facebook group, The Visionaries Collective Community FB Group at https://www.facebook.com/groups/BYBScommunity/ and introduce yourself to us!
Love this and want more? Please hit subscribe + rate and review the Podcast on Apple Podcast. We appreciate your support! 😃