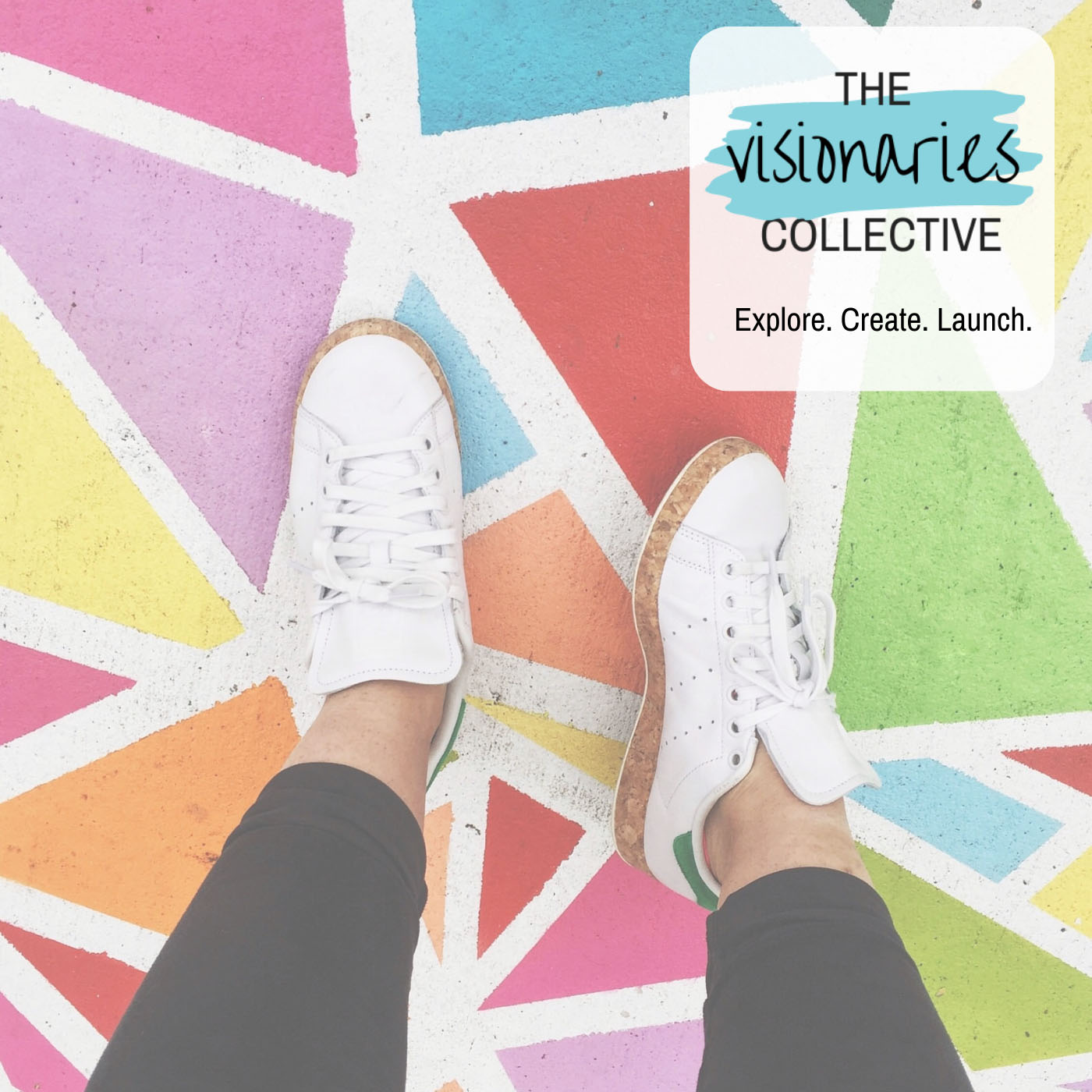 Happy New Year, fellow healers!
It is an exciting time of year -  a time to celebrate but also a time to reflect and process the past. A time to think about challenges we have overcome, lessons we have learned, and celebrate the wins we have earned.
It is also the time to think about how we want to feel and who we want to be in the upcoming year; to think about the intentions we want to set and how we can take inspired action.
Join Jamie as she shares her thoughts and reflections on the past year, what she has learned from her podcast journey so far, and what you can look forward to with the Visionaries Collective community in 2022.
Thanks for joining us here on The Visionaries Collective Podcast!
Connect with us, grab helpful resources, and learn more about our work at https://www.thevisionariescollective.com/
To join in on the discussion, hop on over to our free facebook group, The Visionaries Collective Community
and introduce yourself to us!
Love this and want more? Please hit subscribe + rate and review the Podcast on Apple Podcast. We appreciate your support! 😃