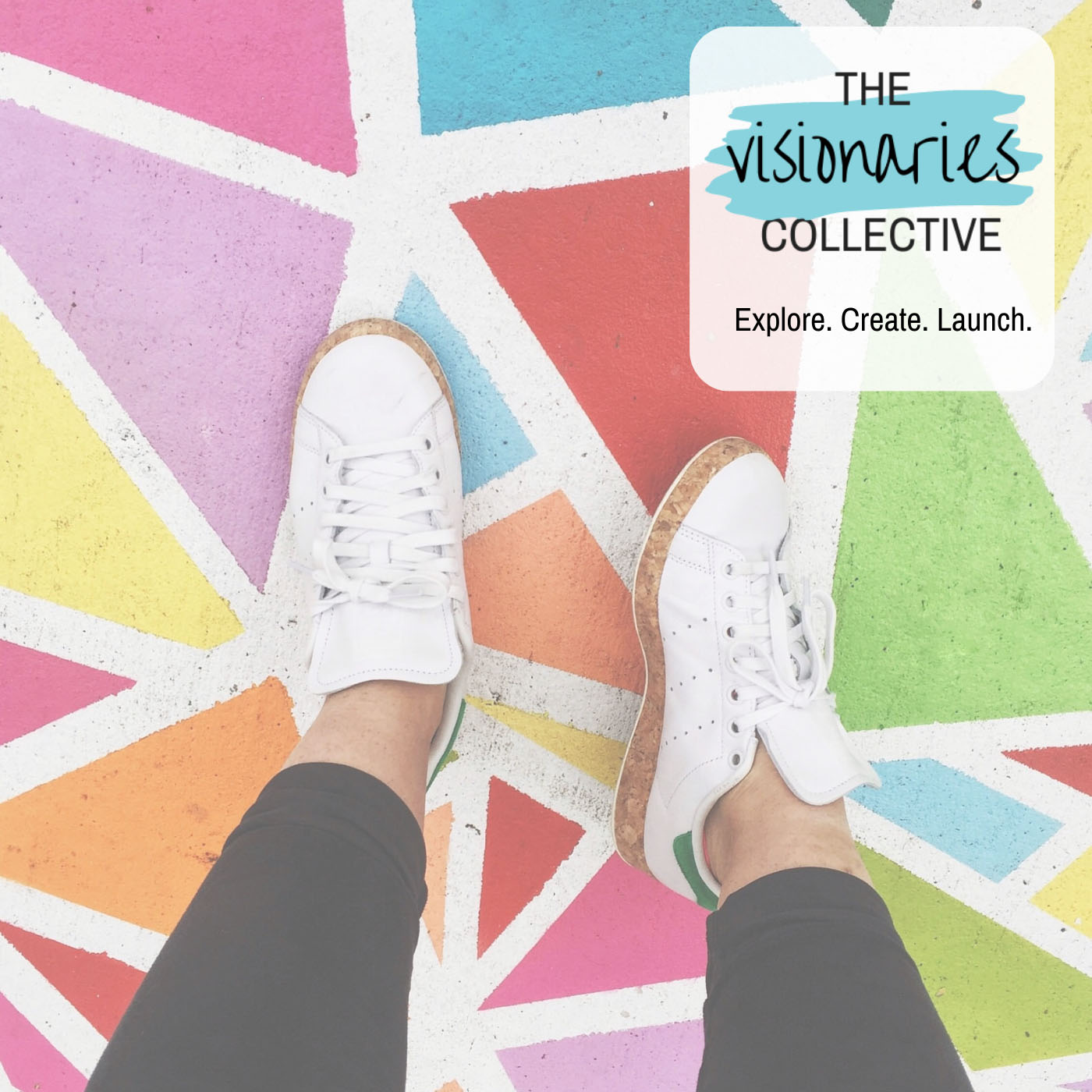 It's tricky isn't it?
Dreaming of becoming or doing 1 thing and when you get into it it loses its luster…it's significance. 
This happened to Meredith. She had known she wanted to become a Police Officer for, well, ever, and after a long time in the field and switching through various departments she finally called it and moved into her 2nd career…therapy. 
Meredith's story feels pretty similar to yours, perhaps, if you have struggled to market yourself, get clients, work through imposter syndrome…you get it. You've lived it. 
Meredith joined the Visionaries Collective Mastermind and discovered her ninja skills and how to authentically "sell" herself to her ideal clients. See, she believed she had to be "for everyone" and in doing so she was for "no one."
Listen in to Meredith's story about what she gained from her experience working with Jamie and Olivia and where her practice is at now. Hint: she is killing it!
Check Out Meredith Moran Counseling
Thanks for joining us here on The Visionaries Collective Podcast!
Connect with us, grab helpful resources, and learn more about our work at https://www.thevisionariescollective.com/
Love this and want more? Please hit subscribe + rate and review the Podcast on Apple Podcast. We appreciate your support! 😃